After school
Our classes, workshops, and activities encompass a complex view of children and the most favorable contexts in which they learn and can make sense of the world around them. Children are treated as competent, capable of complex thinking, curious, and dynamic in potential and experience.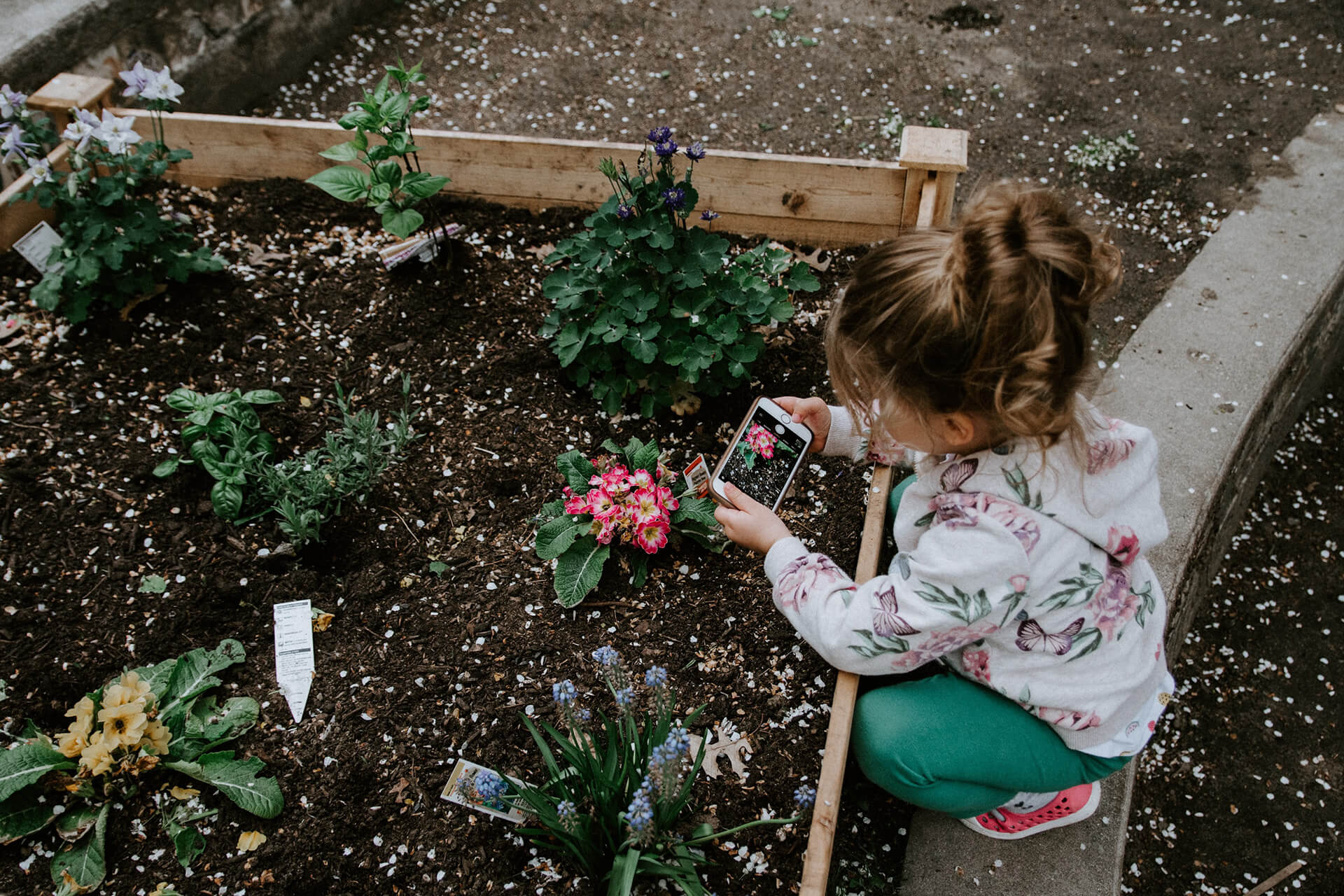 The After School program is taught by anglophone educators. Our qualified personnel give workshops based on a trans-disciplinary approach for an education in language learning that is complete and lives through action.
Our lessons are constructed on specific disciplines with the purpose of utilising a maximum of learning possibilities.
Curiosity will be fostered, and an appetite for learning more and faster will surely emerge.
These after school workshops are incredibly engaging and captivating; children do love them and feel passionate about each topic.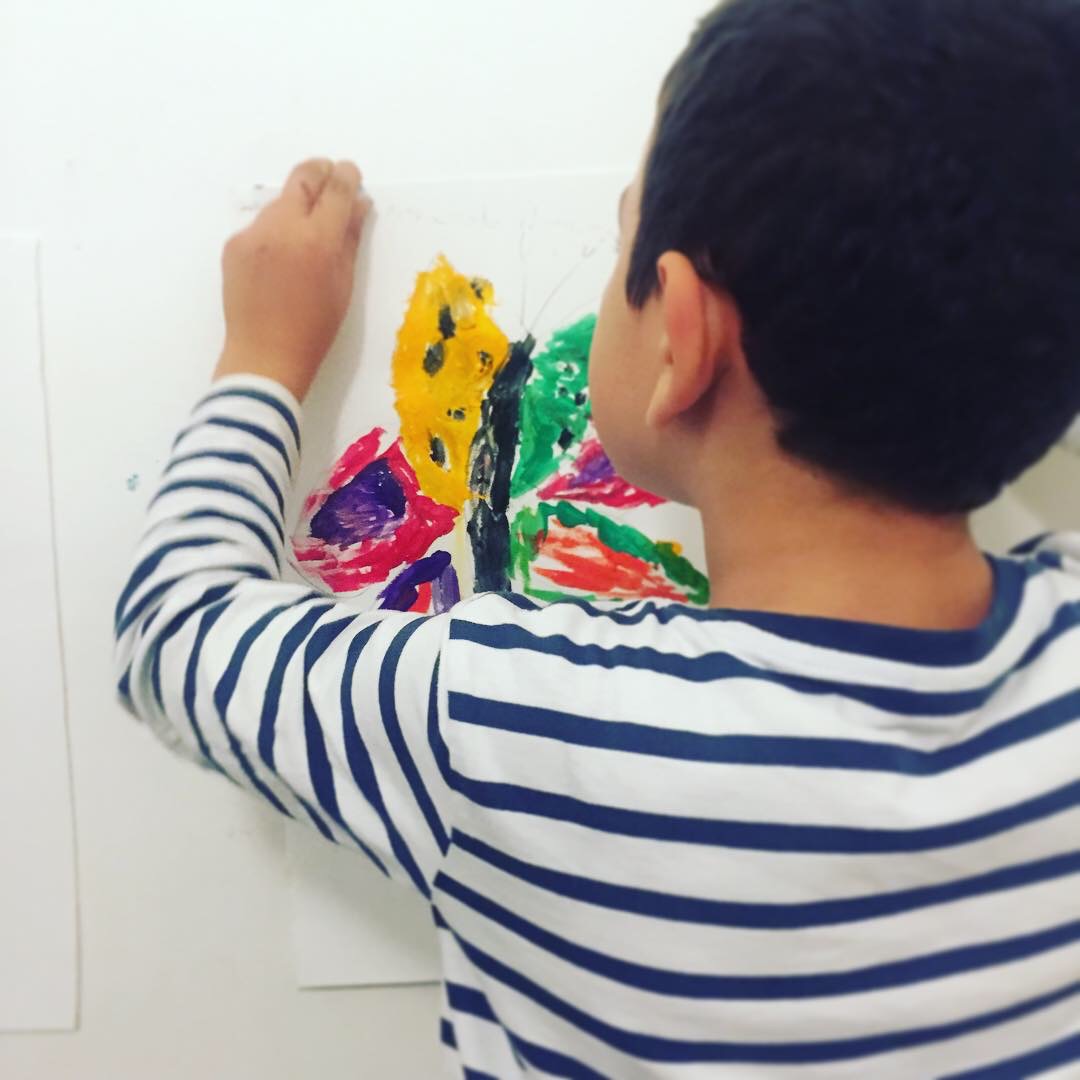 At The Garden, we foster a spirit of intellectual inquiry through inspiring teaching. We indeed engage and guide each child to develop a great sense of curiosity and to cultivate the personal habits of mind and character that underpin a lifelong love of learning.
Our calendar
Monday
Tuesday
Wednesay
Thursday
Friday
Autonomous tasks

Circle time

Snack time

Numeracy & Geometry

Yoga

Literacy

Dancing & Music

Arts & craft
Numeracy & Geometry

Science

Literacy

Music

Lunch

Tooth brushing

Playground

Literacy projects

Montessori Autonomous Tasks

Numeracy projects

Montessori Autonomous Tasks

Investigative Work & Group Projects

PE

Games & Music

Montessori Autonomous Tasks

Yoga & Games

Montessori Autonomous Tasks

Playground & Snack time

Circle time
Admissions
Do not hesitate to contact us for further information or admissions. We will get back to you!