To complement our programs, we have developed tailol made private English lessons. Each student is followed in a more personalized way and will progress at their own pace according to the predetermined objectives after an evaluation session. The Garden Academy offers private lessons to children 4 years old and over, either online or in one of our schools.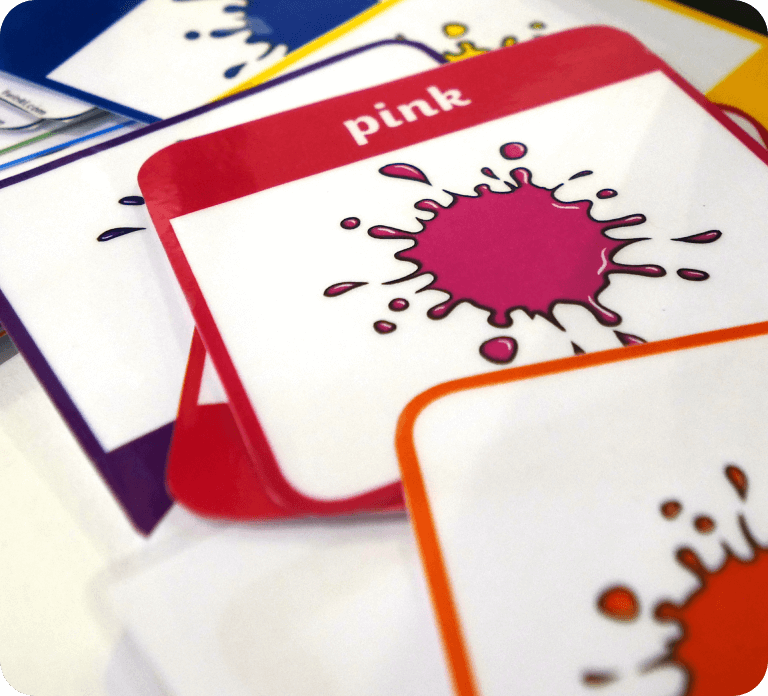 English classes for children ages 4 to 5 years old
Discover and learn the English language in a 30-minute private lesson. Learning colors, numbers and letters to daily vocabulary, children will form and develop their ear to the English language.
English classes for children ages 6 to 12 years old
Become familiar with English or master the language in the session of 30 minutes or more. Introduction and development of reading and writing in English, discovery of the main authors of the Anglo-Saxon literature, initiation and practice of grammar and syntax.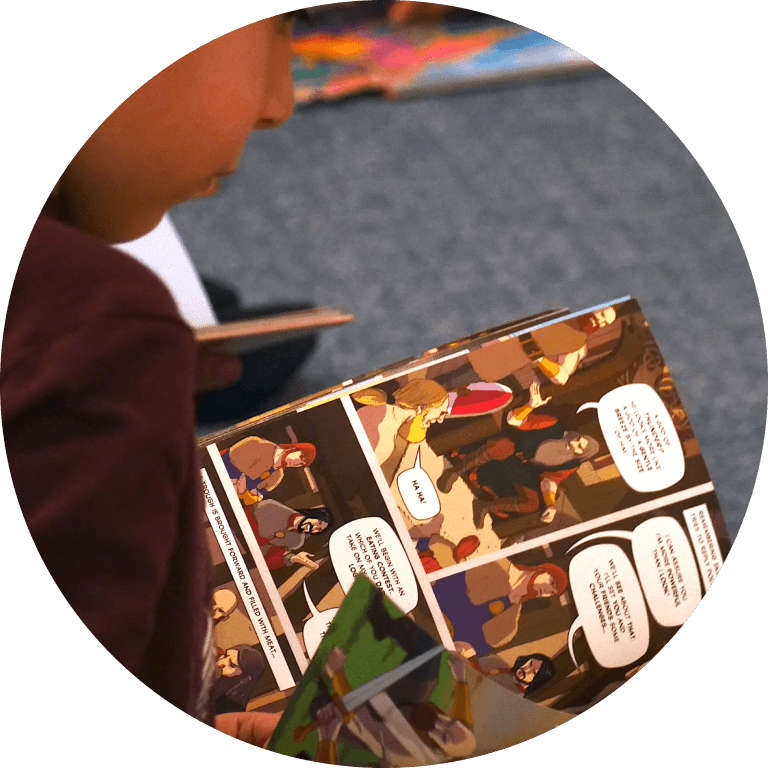 The Garden Academy, a lively and stimulating environment in English!
Each course is designed and tailored to each child's needs and goals regardless if their original level of English.