Approach
Our purpose
The Garden Academy is an innovative immersive academy for children.
It is a place where discovery meets education through experimentation, play, and children's natural initiative. Opened in 2016, The Garden Academy invites children to engage in after school activities that encourage them to use English through a wide range of disciplines.
Using arts, music, gardening, introduction to programming, dance, yoga, practical life activities, STEM activities, our goal is to help children acquire English at a young age for French nationals, and to encourage integration, literacy and maintain bilingualism for expatriate families.
Our education team is composed of native English speakers and English first language speakers who specialise in positive educational methodologies. We encourage a physiological approach in balance with children's personal development and their environment.
The Garden Academy provides a space where children gain resilience and taste the pleasure of learning in harmony.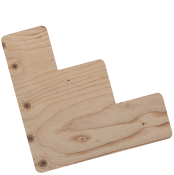 The Garden Academy offers English lessons to children throughout the year. Thanks to its fun, cultural, and artistic approach to teaching, children learn English in a very natural way, surrounded by native English speaking teachers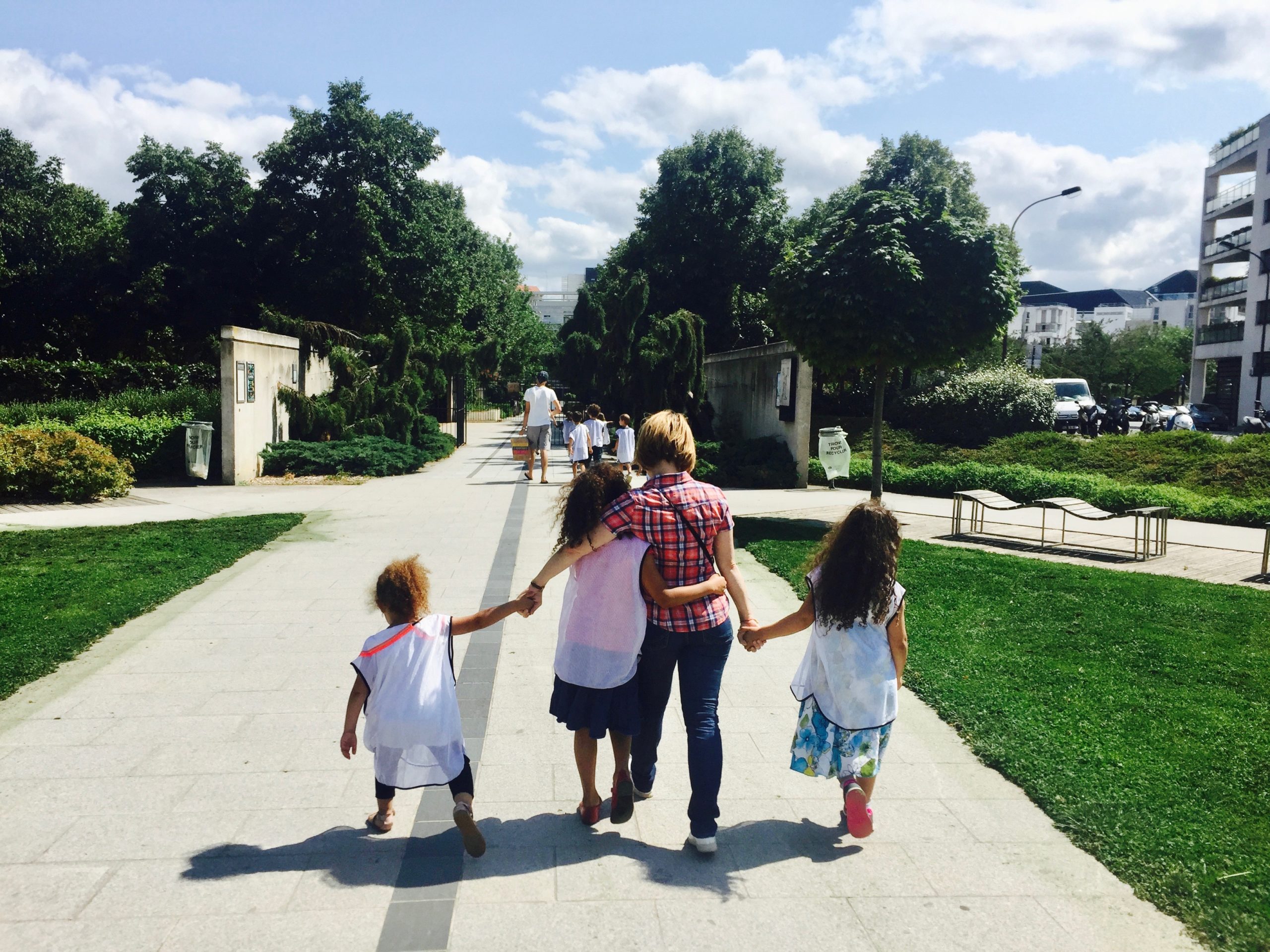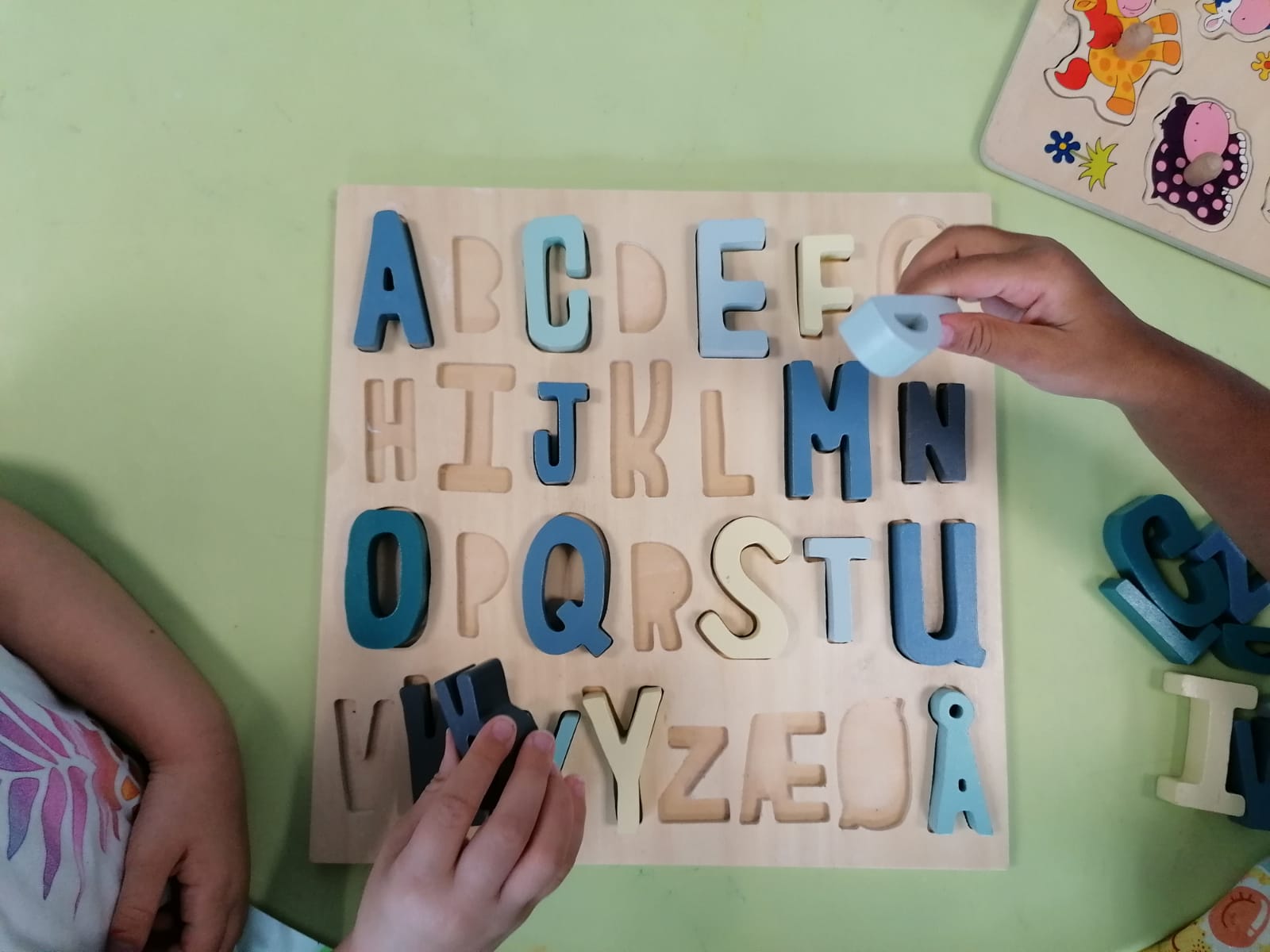 We exist because we truly believe children can learn how to speak English while being surrounded by native English speakers from their youngest age.
We also fundamentally believe that every minute should be spent to strengthening all their soft, hard, and social skills, while continuously improving their general well-being.
At the Garden,
children will be:
Contact us
Do not hesitate to contact us for further information or admissions. We will get back to you!