At The Garden Academy, we're a vibrant family of highly trained, native English-speaking teachers, and we're all about making learning an exciting and inclusive journey!
Our team is a delightful blend of professionals from various backgrounds and nationalities, each with a zest for innovation and a passion for education. We've traveled the globe and lived in diverse cultures, and now, we're thrilled to bring our multicultural experiences right to your child's classroom.
But there's more to us than just educators; many of us are also parents who understand the importance of nurturing open-mindedness in our children. We're dedicated to supporting your child in understanding the world, fostering their love for learning, and guiding them on their path to personal growth.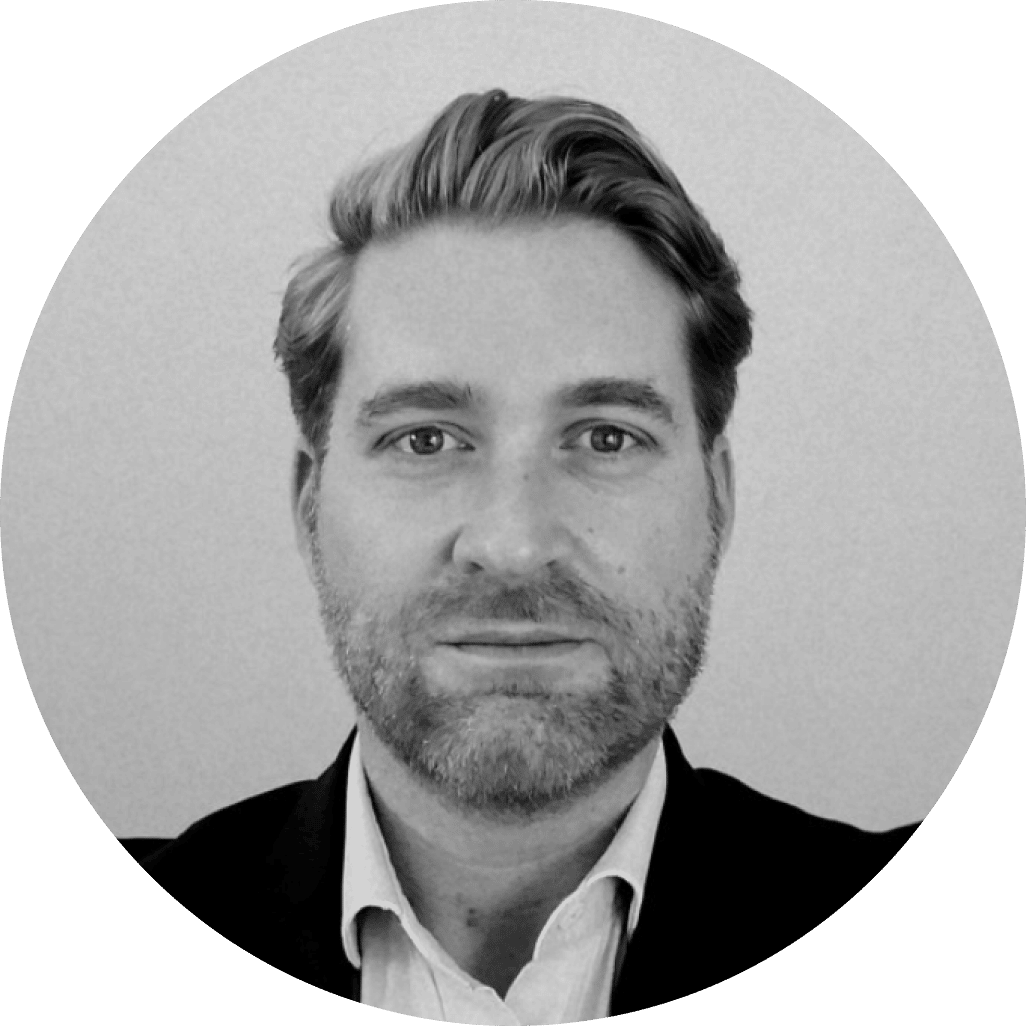 Like many of you, when I became a parent I had the desire and ambition to show my sons the immensity of the world so they could see all aspects of life. I wanted them to travel, experience, and explore what was outside their home. Not looking for a nomadic lifestyle, in 2016 I created The Garden Academy,
During childhood, we have the world in the palm of our hands. As we grow, we extend this learning through school and leisure activities. We can enrich ourselves through books that stimulate our imagination, but this excludes hands-on and real life experiences.
The Garden Academy immerses your children in a 100% English speaking environment. It opens their minds, piques curiosity, and stimulates their creativity to allow them to naturally learn English. This is an essential tool for erasing all borders.
An Immersive Environment
The Garden doors are open to children 2 to 10 years old.
Whether you want to expose your child to a new language or an English-speaking expat looking to expose your child to learning in your maternal language, we offer a variety of ways for your children to learn.
Our fully immersive English Pre-School is available for Littles from 2-3 years old.
Our bi-lingual KinderGarten (French/English) adheres to the curriculum of the French National Education system while adopting a gentle, Montessori-based approach.
For Children 3-10 years old, we offer fully immersive English programs for after school, Wednesdays, Saturday mornings, and school holidays.
With our team of native English-speaking teachers by their side, students embark on a delightful journey of experiential learning.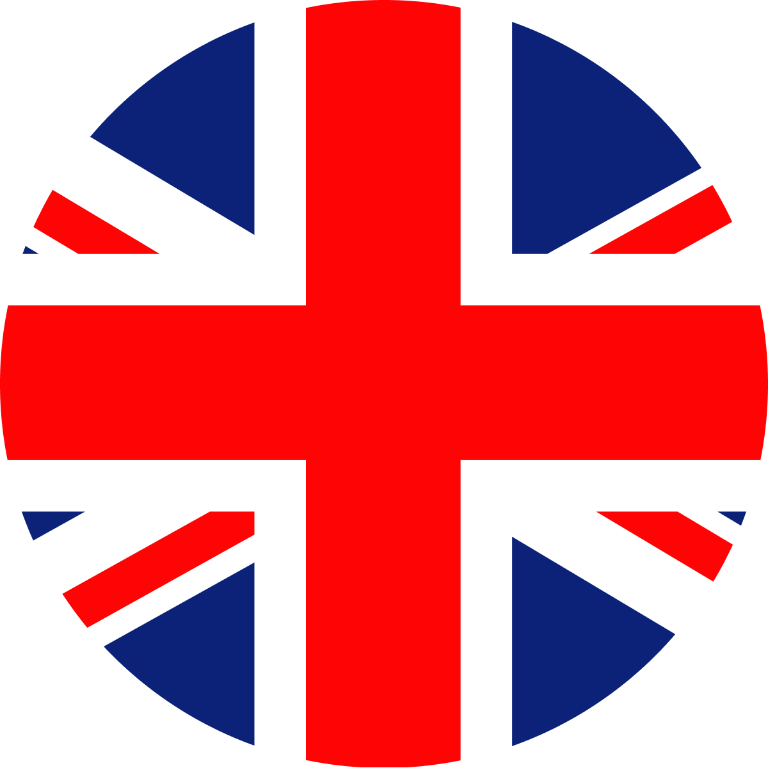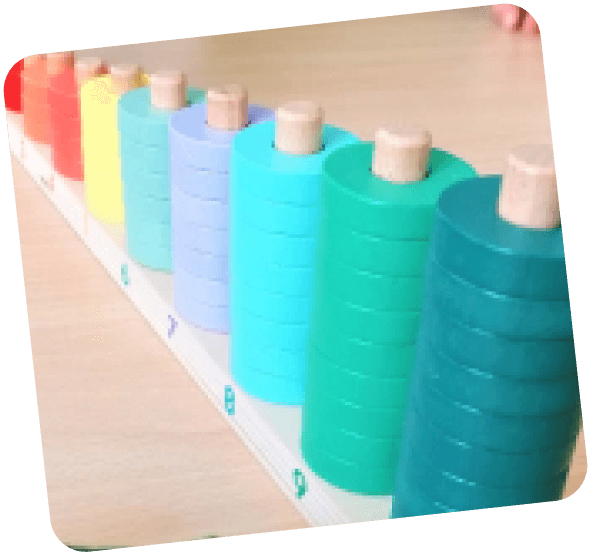 A Color Palette of Teaching Methods
At our school, we're all about cultivating the boundless potential within each and every child with an abundance of creativity, communication, and autonomy!
Our dedicated teachers, like masterful artists, paint a vivid canvas of learning tailored to each child. We're not just using one brushstroke; we're blending a colorful palette of teaching methods.
We embrace the Montessori approach, where we tune into the unique rhythm, strengths, and challenges of every student, nurturing their individuality.
The Freinet method empowers our students to boldly experiment and learn through trial and error, fostering the freedom to express themselves.
With the Reggio approach, we spark the flames of inventiveness, encouraging your child to let their imagination run wild.
We dive into STEM workshops (Science, Technology, Engineering, and Mathematics), igniting critical thinking and exploration, preparing your child for a future full of endless possibilities.
Diverse Activities
We offer an array of English activities throughout the year, both during and after school hours. Our lessons invite children to dive into the world of language through inclusive, cultural, and artistic experiences.
Your child can explore their creativity through Art, make sweet melodies in Music and singing, discover the joys of Gardening, and sharpen their wits with an Introduction to logic and reasoning.
We've got all the bases covered, from Math and Science to the enchanting realms of Reading. Plus, for those who love a good challenge, we have Chess and checkers to keep their minds buzzing with excitement!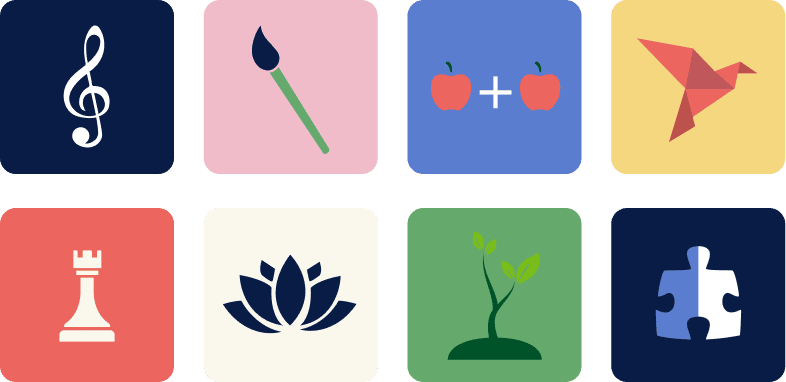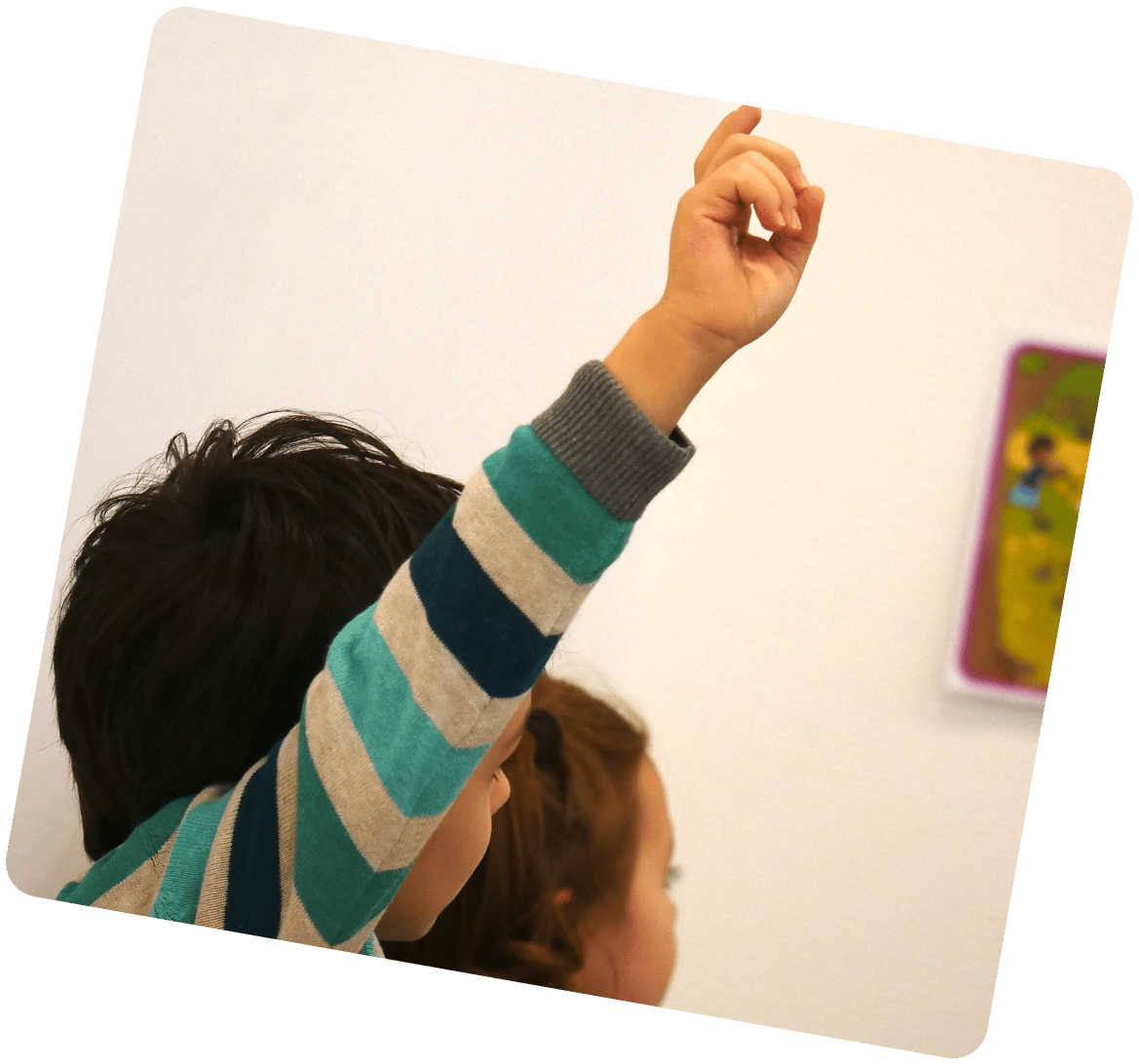 Our Beliefs
We're not just shaping young minds; we're carefully curating an ecosystem where children thrive and flourish!
Our mission is to provide a one-of-a-kind learning adventure that not only enriches your child's knowledge but nurtures their well-being. Our goal is to open a door to a world of possibilities, igniting their innate curiosity and nurturing their desire to explore.
Through the instruction of our English-speaking teacher at our schools in Paris 5eme, 7eme, and 15eme, being part of The Garden Academy not only exposes your child to the English language, but with an entire world of culture and possibilities.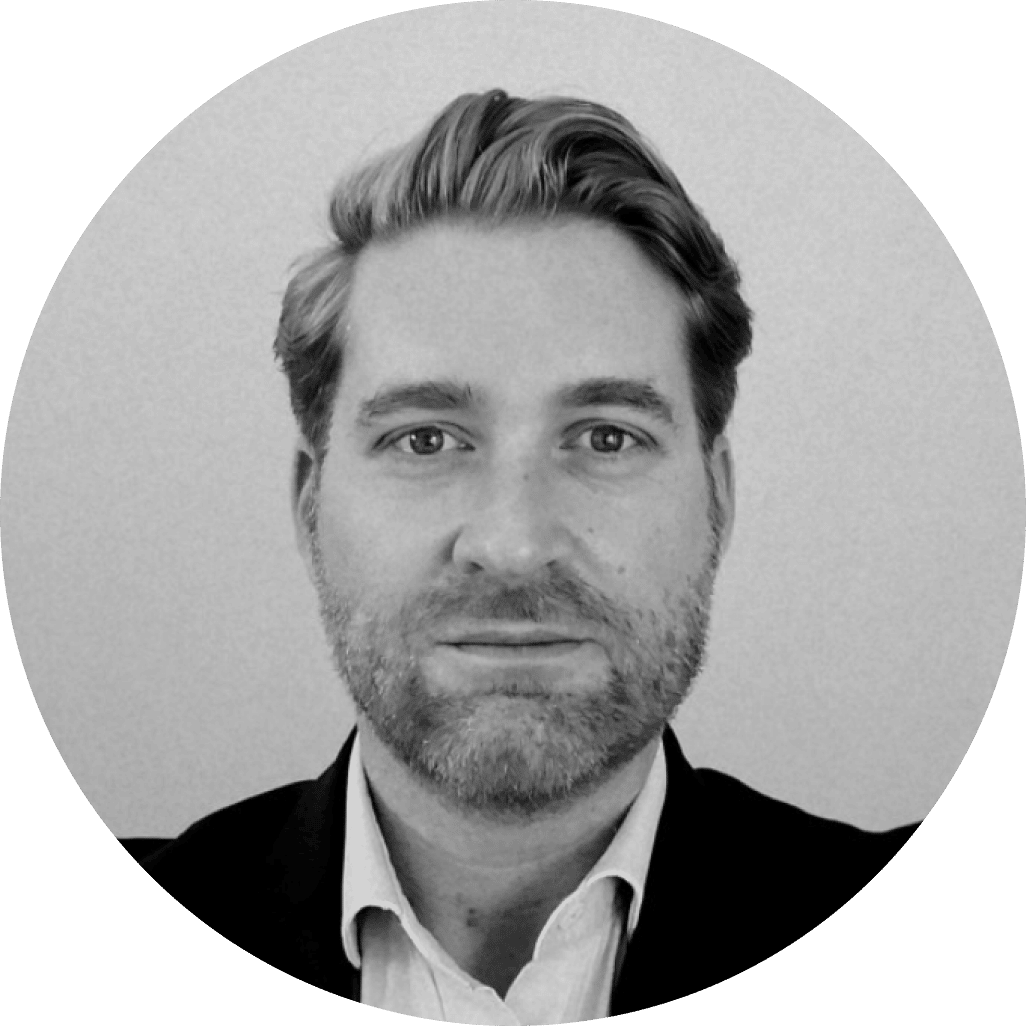 Country of Origin: France
Background: A graduate in Art History and an MBA from the Sorbonne, Thomas held the position of Director of the French subsidiary of Taschen editions for all French speaking countries for nearly ten years.
Hobbies : Architecture, photography, cinema, and art in general.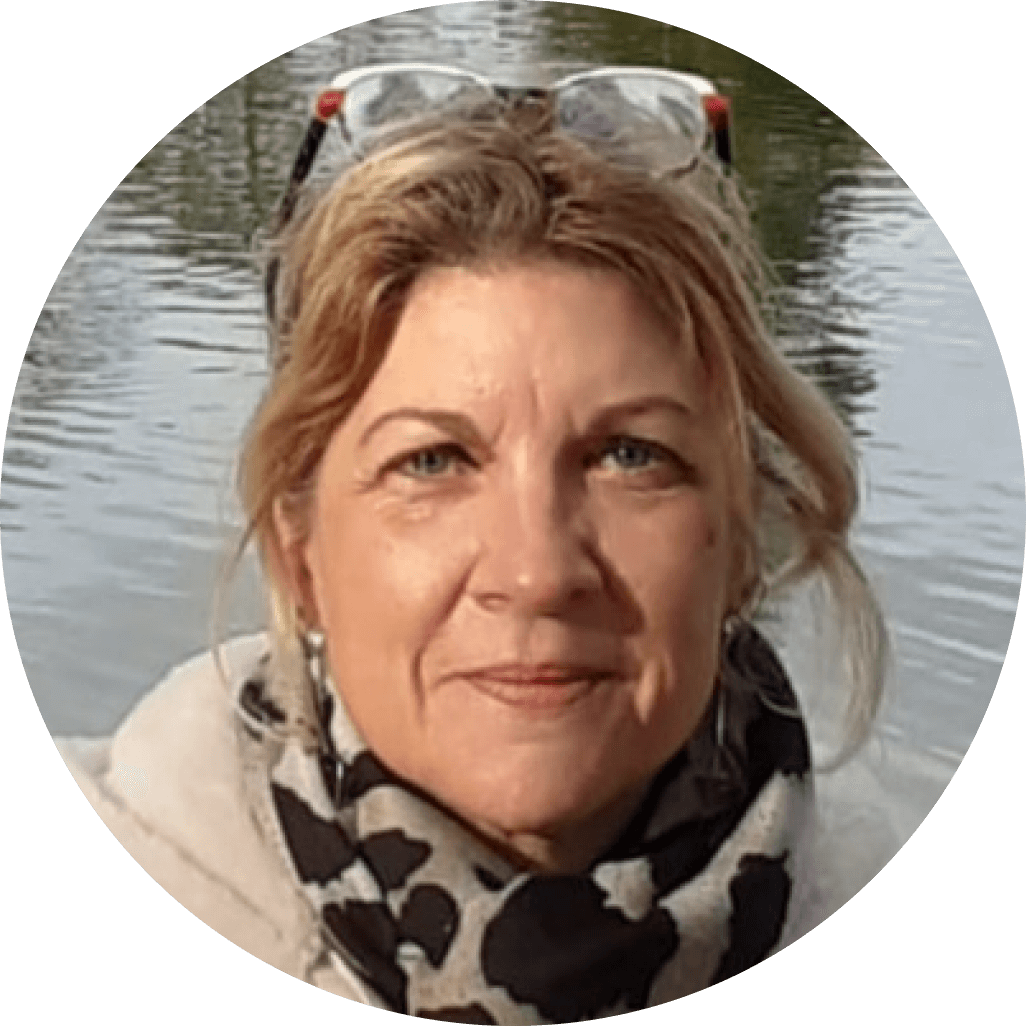 Son pays d'origine : France
Son bagage : Isabelle a 30 ans d'expérience dans l'enseignement en maternelle et en école élémentaire en tant que directrice, mais aussi de coordinatrice de projets Erasmus.
Ses centres d'intérêt : Les voyages, le cinéma, le théâtre et l'opéra.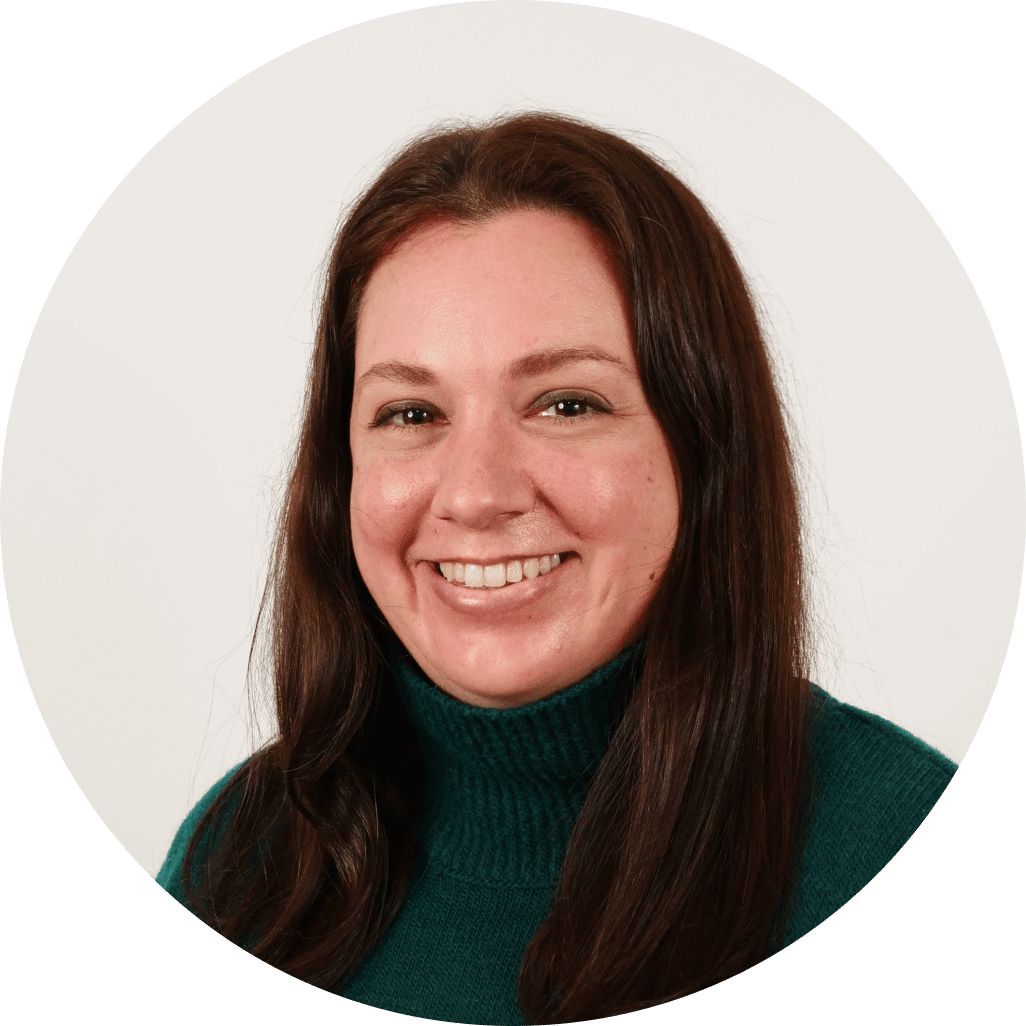 Amy

Preschool Manager and Preschool/Kindergarten Teacher
Country/City of Origin: San Francisco, United States
Background: After obtaining her degree in education and social sciences, Amy worked for more than eight years in several international schools in Hong Kong before coming to Paris. She has been teaching in Paris for two years now.
Hobbies: Reading, cinema, and Disneyland.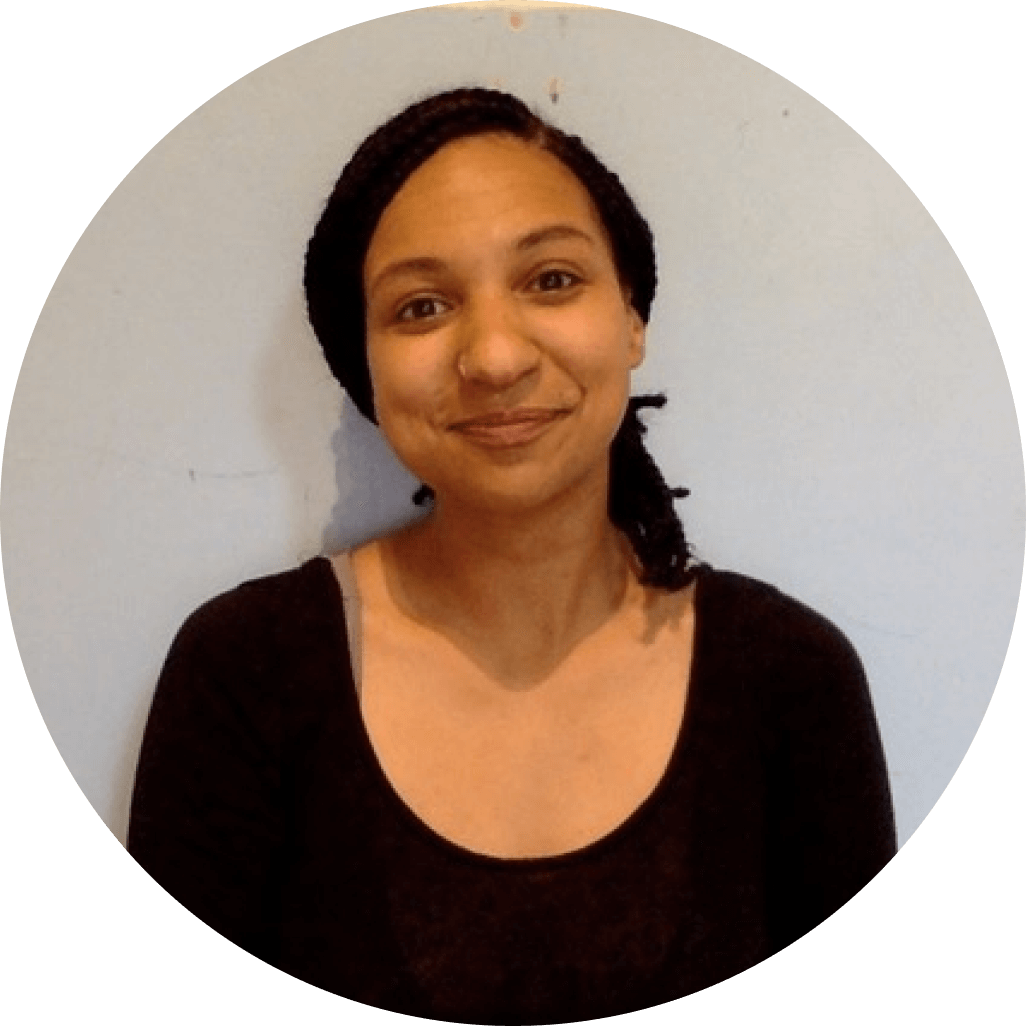 Annette

Preschool/Kindergarten Teacher
Country of Origin: From Irish and Ghanaian parents, Annette has lived in France and England.
Background: After obtaining her first degree in anthropology and a second in sociology and politics, Annette completed a Montessori teaching course and a CAP in early childhood.
Hobbies: Cycling (traveling by bike) and rock climbing.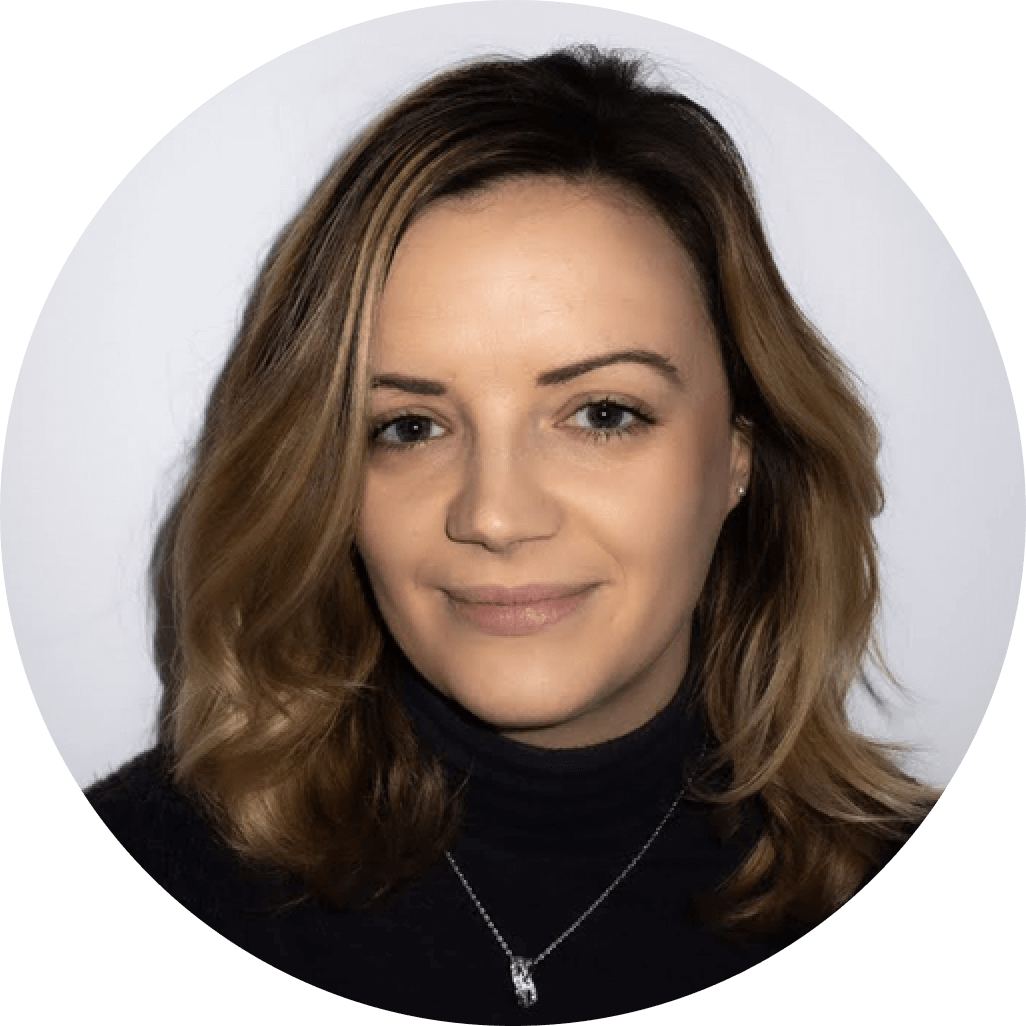 Karla

Preschool/Kindergarten Teacher
Country of Origin: Ireland
Background: An early childhood educator for more than 9 years, Karla previously pursued studies in international tourism.
Hobbies: Hiking, camping, canoeing, F1 and traveling.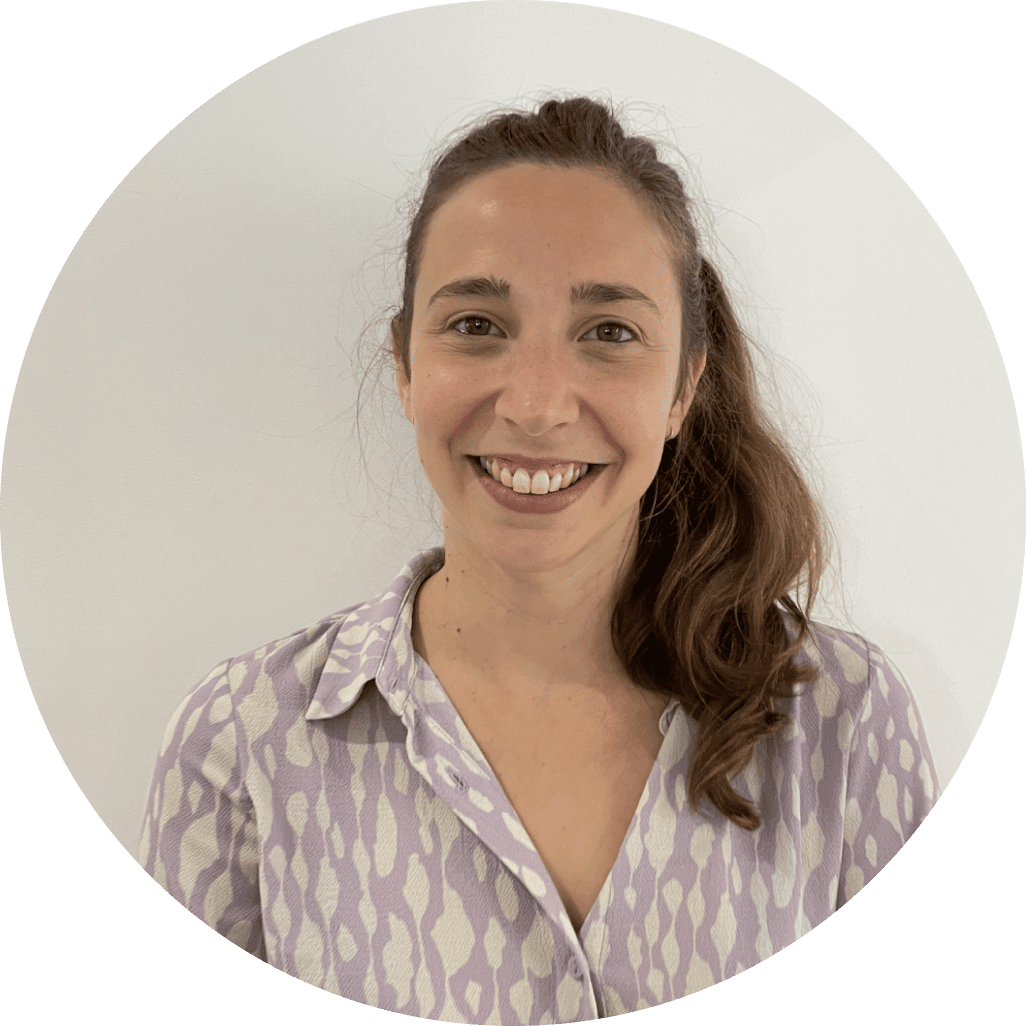 Camille

Preschool/Kindergarten Teacher
Country of Origin: New York City, United States
Background: Since obtaining her CAP Petite Enfance in France, Camille has worked as a preschool and kindergarten teacher at The Garden Academy.
Hobbies: Diving, snorkeling, art, and music in particular.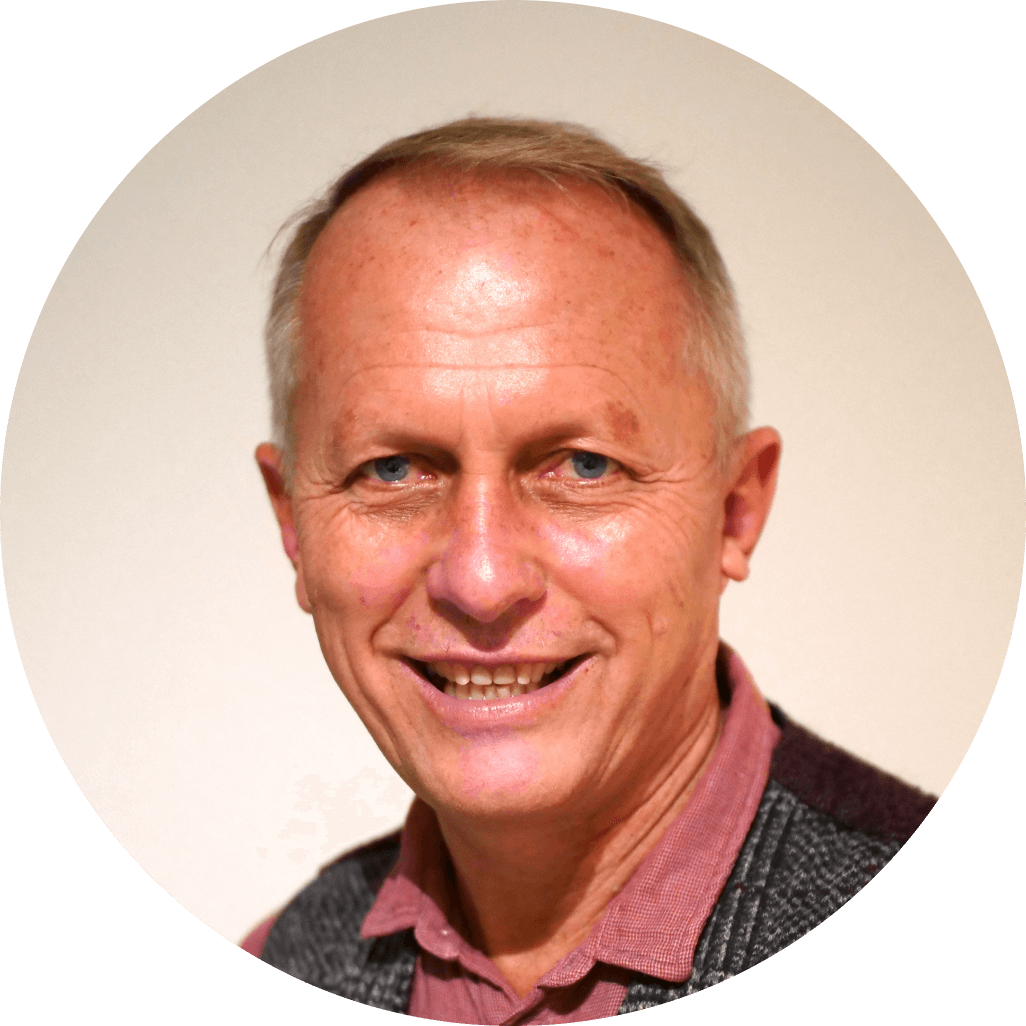 Country of Origin: South Africa
Background: Victaught music for six years at The International School of Johannesburg before spending several years in different countries as a music teacher. Vic has lived and worked in Mauritius, Beirut, Qatar, Romania, Russia, and Morocco. His travels have allowed him to meet different people and experience different cultures which have enriched his teaching experience.
Hobbies: Vic enjoys playing an Argentinian Tango on the piano. His favorite composer is Piazzolla.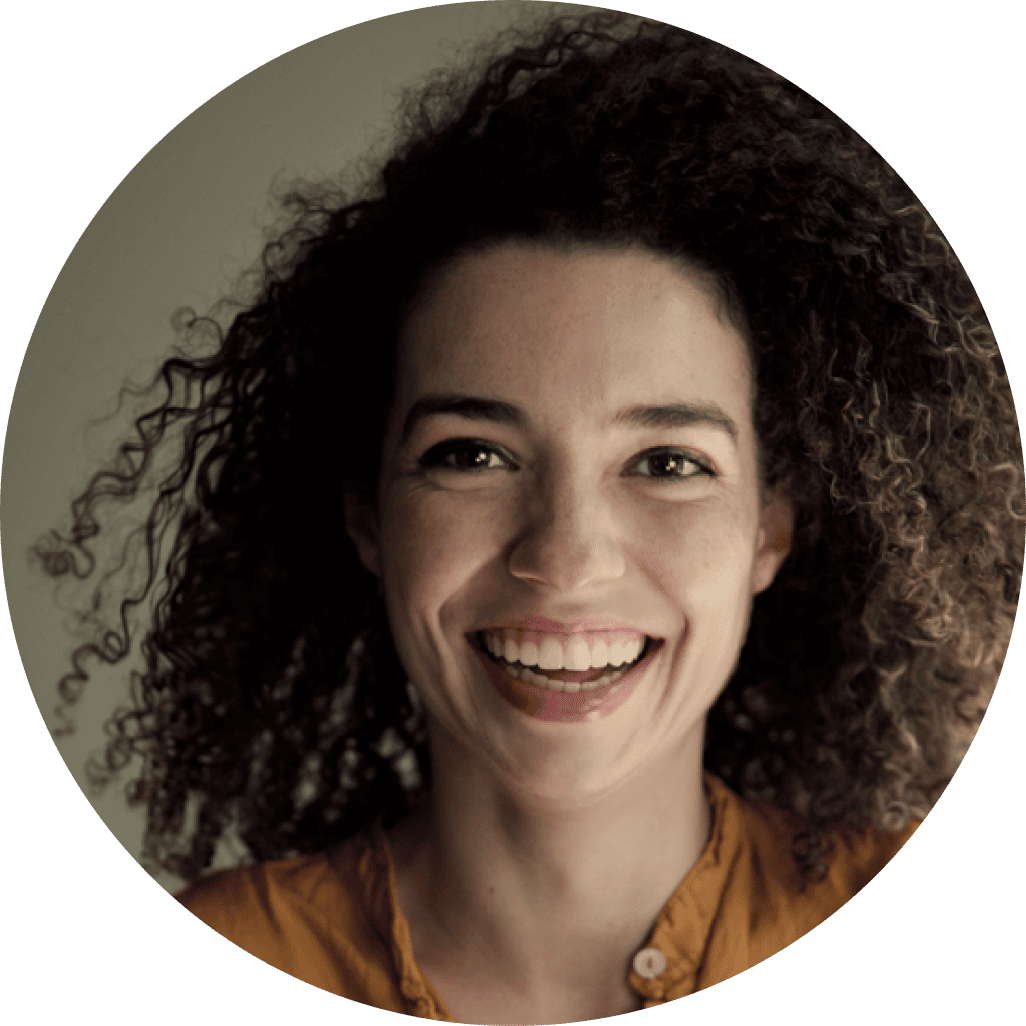 Manuela

Animator for After School Program
Country of Origin: Brazil
Background: Trained at the Philippe Gaulier school, Manuela has produced several shows (The Lion King, Sister Act and Rock of Ages, among others). She has also worked as a theater host for Women for Refugee Women in London. Manuela has been part of the cast of several shows in Brazil, France, and Scotland.
Hobbies: Theater and Art in General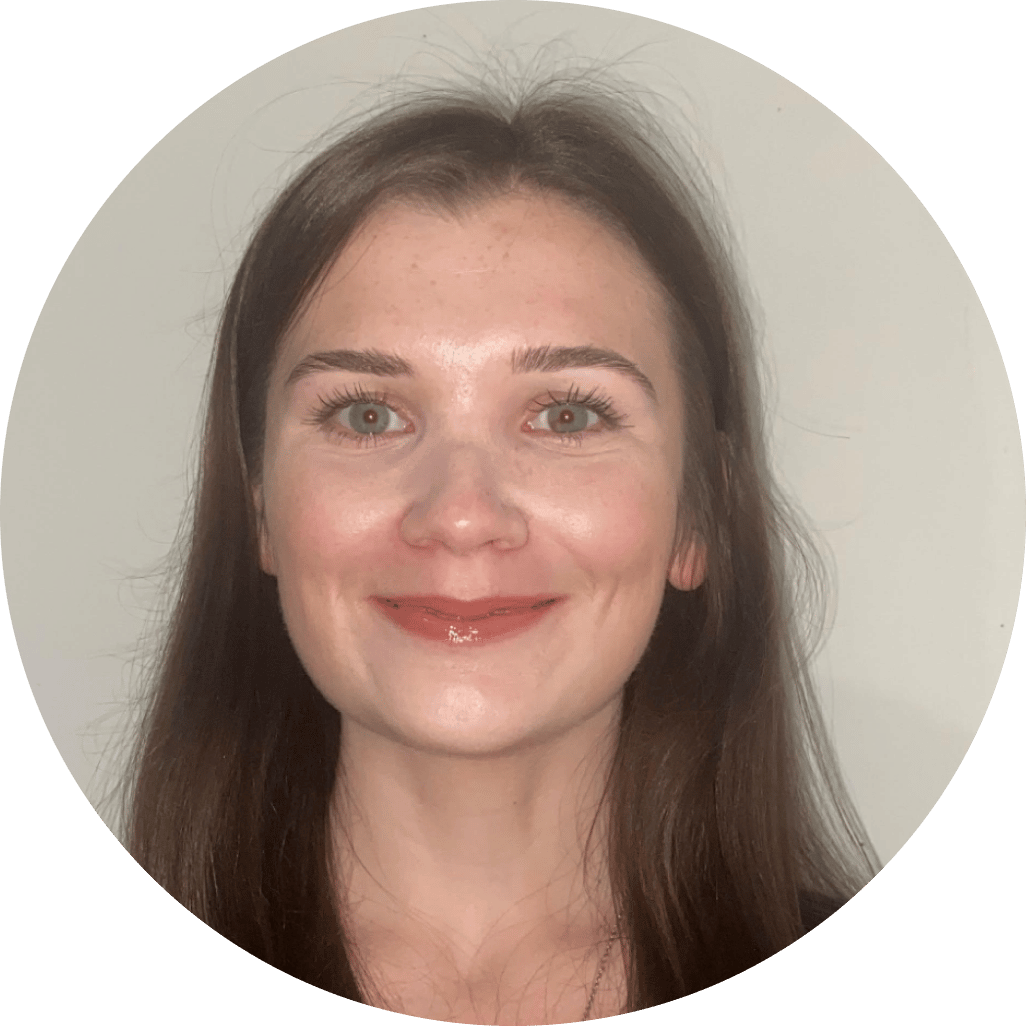 Ruth

Animator for After School Program
Country of Origin: United Kingdom
Background: As part of her studies, Ruth completed a one-year internship in Lyon as a language assistant for the British Council. She has also worked as an English speaking nanny and English tutor.
Hobbies: Gym, yoga, museums, and art galleries.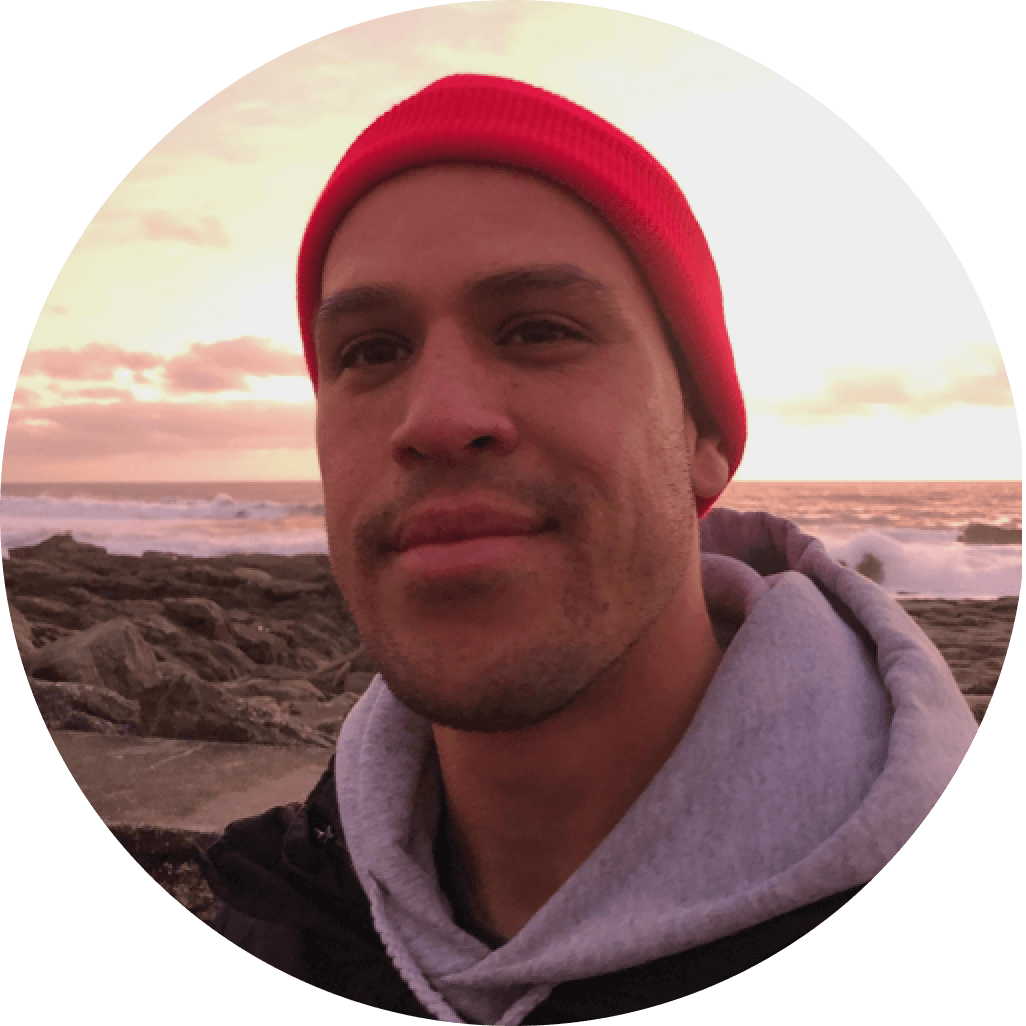 Andrés

Animator for After School Program
Country of Origin: Born in Columbia, Andrés grew up in New Jersey, United States..
Background: In the United States, Andrés studied at the language university before obtaining a Masters Degree in languages at the Sorbonne. A qualified French teacher in the United States, Andrés began teaching more than seven years ago. In 2017, he taught English in a bilingual Montessori school. In France, he has worked in various establishments from primary to secondary school. Most recently he was the coordinator and head English teacher in a bilingual school program. He is currently preparing for his doctorate in linguistics (phonetics and phonology).
Hobbies : Reading, yoga, visual arts, traveling, cooking, dancing, etc!