Kindergarten
3 to 5 years old
The Garden academy welcomes children between the ages of 3 and 5 years old in to its kindergarten program. Much more than a biligual school in Paris, Our program prepares your children for school in a 100% English speaking environment.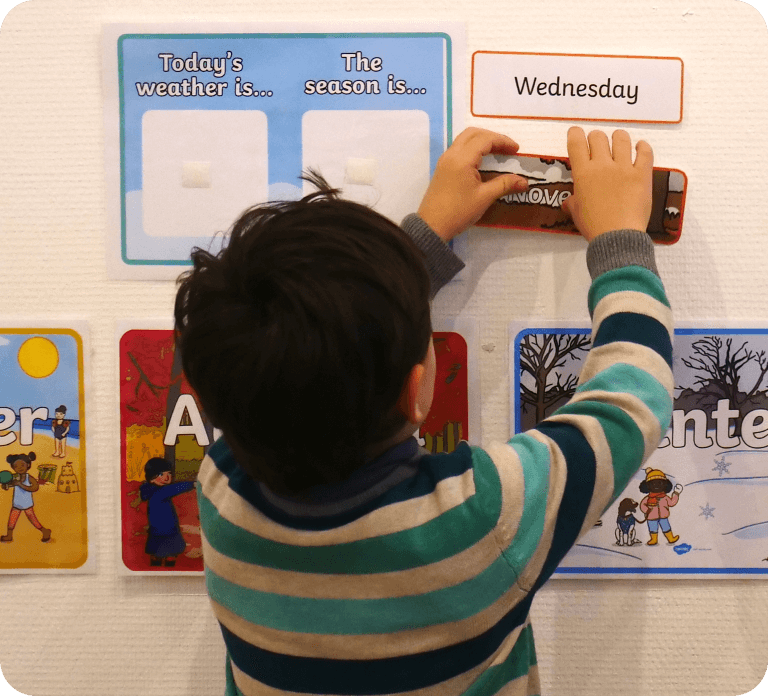 Pedagogy
Our kindergarten program applies the knowledge required by the National Education and much more. It is through an experimental approach that children will learn mathematics, an enriched vocabulary, improved oral expressions, developed imaginations and improved pysical abilities. Unlike a bilingual school, the English-only environment will allow your child to quickly be able to comprehend and express themselves in English at an age where learing comes easy. The teaching is delivered by a highly qualified team of native English speakers. Our kindergarten program encourages children to ask questions and sharpen their critical thinking skills, something that they will use the rest of their academic careers and personal lives.
Personalized teaching
Our personalized approach allows us to value children and thus develop their self confidence. The school progrm is designed to suit each child's needs and abilities, while being demanding enough to move them through the educational process of discovering and learning English. Every child is unique and our role is to support them in their development at their natural pace.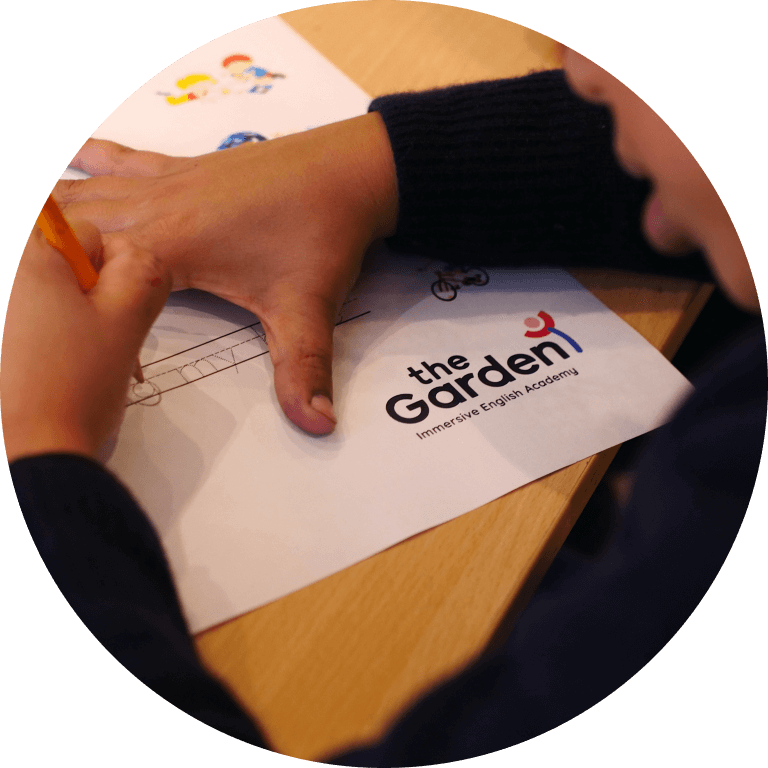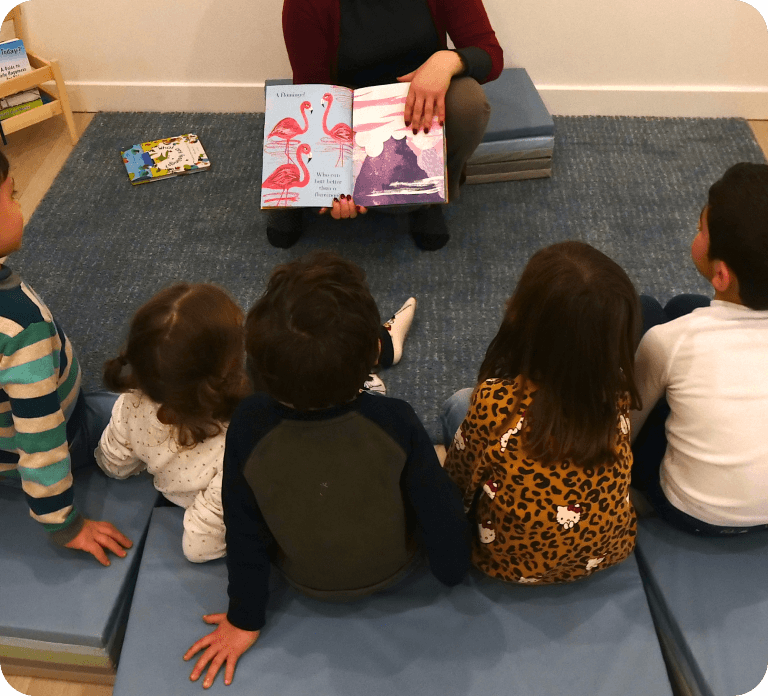 A 100% immersive English environment
The kindergarten program at the Garden Academy allows children to open up their horizons, develop their own passions and critical thinking in an exclusively English speaking environment. Total immersion is a major advantage in learning a language to promote bilingualism. The results are much more impressive that those of a biligual school.
We strongly believe that eduation shouldn't just be about delivering a curriculum, however brilliant it may be. Education is an exciting field which should allow children to be intellectually stimulated while developing real affinities for the subjects they are learning, starting with English and Music.
The program: Children are recieved every Monday, Tuesday, Thursday and Friday at 8:30 am. The morning is made up of circle time, autonomous tasks and the approach of a different subject each day of the week. Lunch and nap/ rest time follows, an important moment to promote learning. The afternoon is reserved for discovery workshops and a recreational outing in the community to get some fresh air. Dismissal is at 4pm. Services: Children will be offered a snack in the morning, a catered lunch and a snack after naptime. The meals provided by the Garden Academy are organic to guarantee the best for your children!