Childcare in Paris for school holidays
Do you need childcare during the school holiday periods? More than a Parisian recreation center, The Garden Academy offers English vacation camps for children age 3 to 10 years old, during every school holiday period. Your children will be welcomed from 9:00 to 18:20 from Monday to Friday in one of our 3 Parisian centers to discover or improve their knowledge of the English language through a large variety of activities and workshops.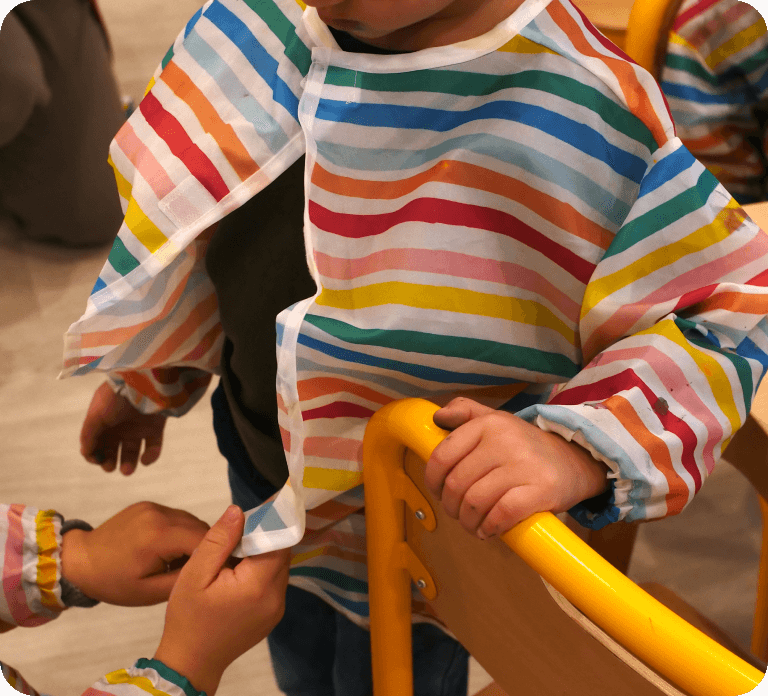 More than a recreation center in Paris, an English vacation camp for children
Our desire is to foster children's natural curiosity and to make them want to learn thanks to a "fun-tastic" environment. Every vacation camp comes with a new theme where our teachers and animators invite children on a fun journey that lasts all week. The 100% immersive environment in English allows for more effective language learning. As opposed to more traditional English classes for children, we offer a rich experience thanks to the diversity of activities, immersive environment, but also the quality of the supervision. Offer your children an unforgettable holiday!
Varied workshops for a comprehensive program
The Garden vacation camps are the perfect opportunity for children to discover new activities suited for their age. Every day new workshops are proposed, in connection with the theme of the camp: Music workshops, science, reading, arts and crafts, sports, and games. These workshops will allow children to develop their creativity, motricity, logic, and more, all in an immersive English environment! The Garden is unlike childcare at other recreation centers, we offer an experience that will foster children's development in many ways!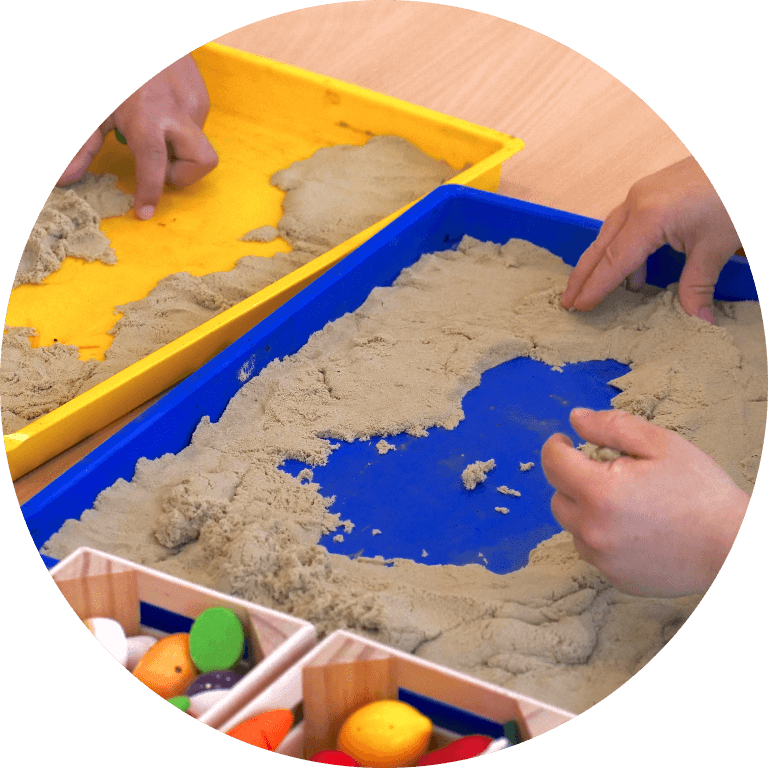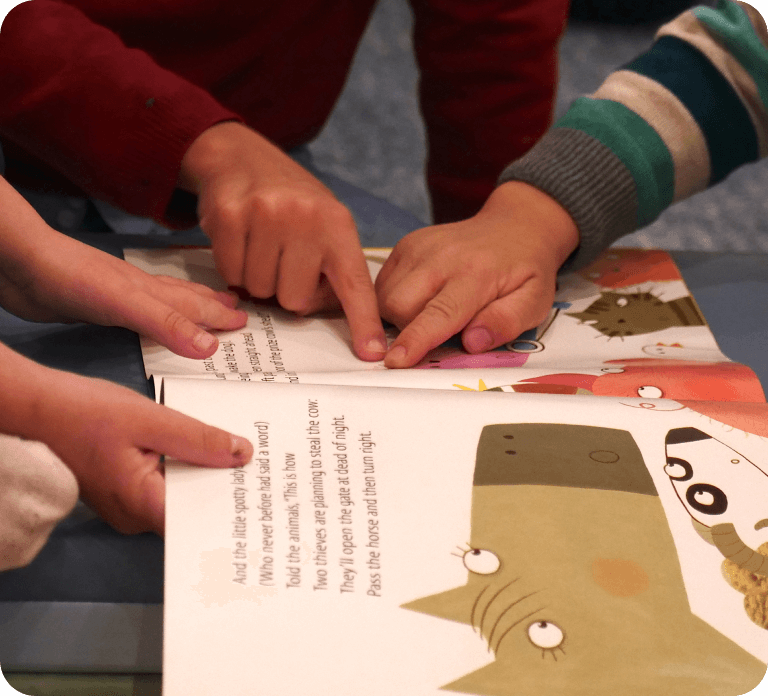 Progress in English guaranteed!
All of our activities are provided in a 100% English-speaking environment that allows us to reinforce the children's language comprehension and oral skills in English. Take advantage of the school holidays to immerse your children from an early age, regularly, in an English-speaking environment and give them the chance to master English without effort!
Who are these English courses for?
For children whose native language is English
For children immersered in a biligual universe
For children who live in a French-only, or other, speaking works
The English courses take place during each school holiday
Monday to Friday from 8:30 a.m to 6:20 p.m
Organic snacks are provided to children in the morning and afternoon.
Lunch is not included, it is necessary to bring a picnic lunch
During our immersive English courses…
Our upcoming vacation camps in English