The experience of vacation camps is positive, open-minded and stimulating and of course totally immersive.
The

Calendar

for the Camps this year is as follows: 
FALL BREAK / VACANCES DE TOUSSAINT 
Halloween – Trick or Treat • October 25/29

Astronauts & Aliens • November 1/6

CHRISTMAS BREAK/VACANCES DE NOËL
POP UP HOLIDAYS • December 20/22

POP UP NEW YEARS • December 27/29

WINTER BREAK/VACANCES D'HIVER
Ice Age – Cavemen & Mammoths • February 21/25

Polar Explorers – Penguins & Polar Bears • February 28 – March 4.

SPRING BREAK/VACANCES DE PRINTEMPS 
Route 66: An American Road Trip • April 25/29

Medieval Life – Knights & Castles • May 2/6

SUMMER BREAK/VACANCES D'ÉTÉ 
Comic books – Superheroes & Supervillains • July 4/8

Under the Sea – Sharks & Submarines • July 11/15

Myths & Legends – Heroes & Monsters • July 18/22

The Circus – Clowns & Acrobats • July 25/29

Vacation – Summer Sunshine • August 22/26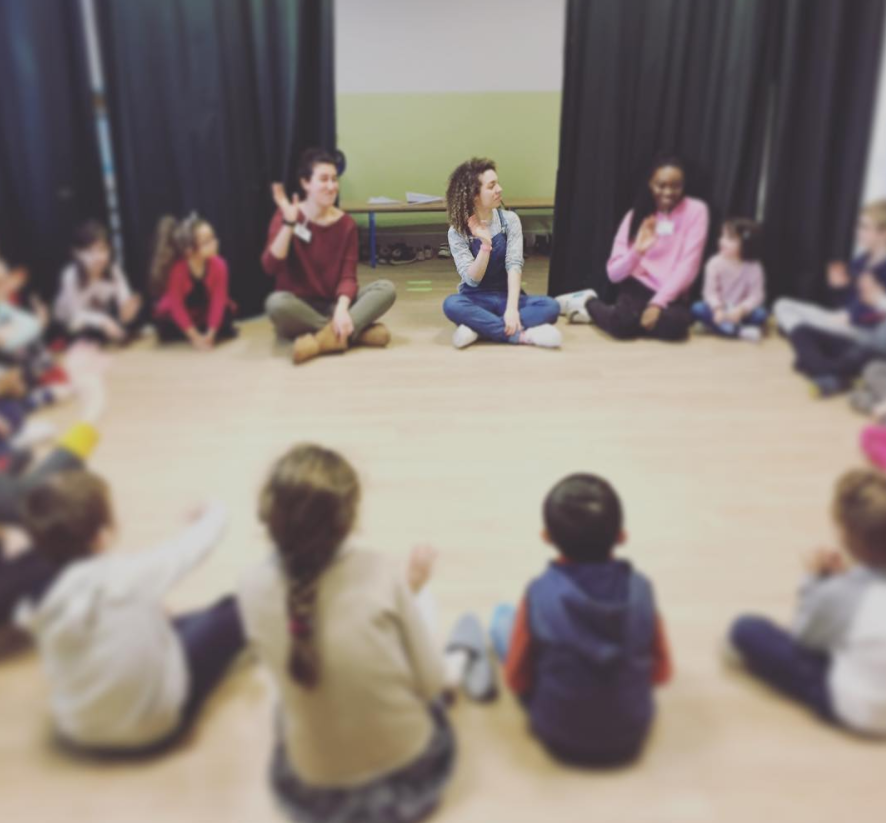 Always fostering the children's sense of creativity, our teachers and camp creators will provide a fun-tastic environment for all the kids to keep improving and learning English (and many other skills), while embarking on a themed journey during their week with us…
Fall workshop and Christmas workshop enrollment are now open!
Throughout the vacation holidays our workshops are available for students ages 3-10.
During these workshops, children will continue their English education through workshops.
Our daily transdisciplinary activities ensure each child will strengthen their reading comprehension and speaking skills in the English language. Join us for a fully immersive English experience during our week full of music, stories, and activities!
Admissions
Do not hesitate to contact us for further information or admissions. We will get back to you!