Preschool
The Garden Preschool is where 2-3 year olds have the opportunity to reach their full potential at an age when learning is at its crucial peak. Children are invited into an anglophone environment where learning is fun, where discovery is everyday, and where creativity is encouraged!
The English language is absorbed through full immersion, in a natural and comfortable educational setting. The Garden Preschool gives students the tools of confidence, school readiness and autonomy…and lays the foundation for bilingualism!
Stimulating activities and awareness through the senses such as touching, seeing, and listening, children in the Preschool Program are provided with just the right environment for fun learning. Activities include circle time with books and puppets, songs and community awareness, artistic projects, sensory play and dexterity development, music, dance, and more…
In an unconscious way, the children will begin to learn words and phrases, basic shapes, colours, numbers, letters of the alphabet and the theme of the month. With the use of everyday repetition of common words, the children are able to understand the world around them, develop key senses, and the skills needed for their next step in education.
Snacks and diapers are provided by the school. A nap time is planned. Children's lunch is to be sent in a picnic lunch box by the parents.
Day : Monday – Friday 8:30 – 4:00/ 6: 30.  Mornings  8:30 – 11:45am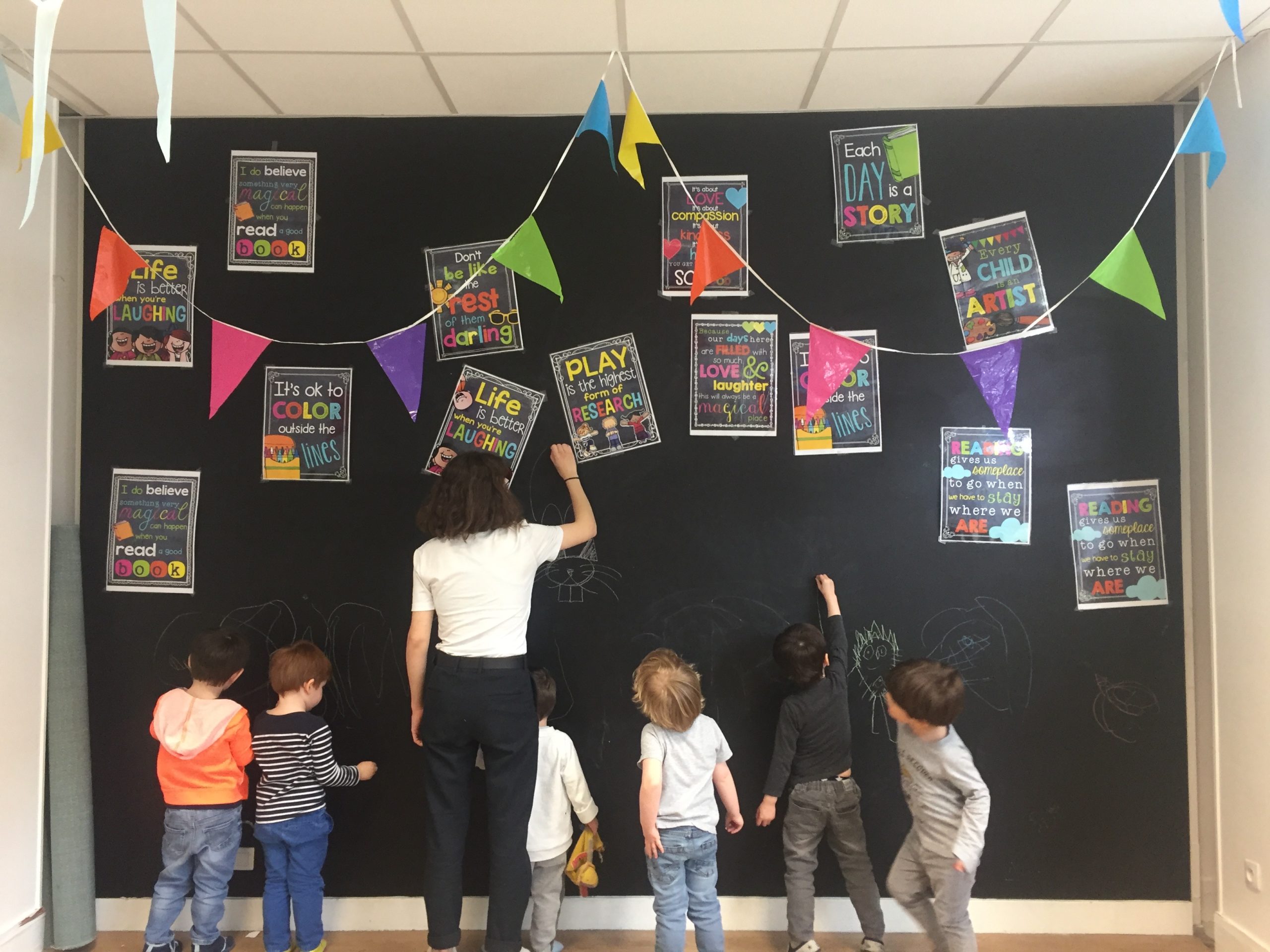 Our immersive program is supported and maintained by multicultural native English speakers who are highly trained and motivated to provide a vast array of experiences that support community collaboration and independence in a positive and refined way.
The Garden Pre-school is a first step in an educational environment, specially designed for children aged 2 and 3 years old.
This fundamental step will happen smoothly in a fully English-spoken environment, where children will learn this new language in a very cultural and artistic fashion, where games and conversations are the base of this continuous learning program.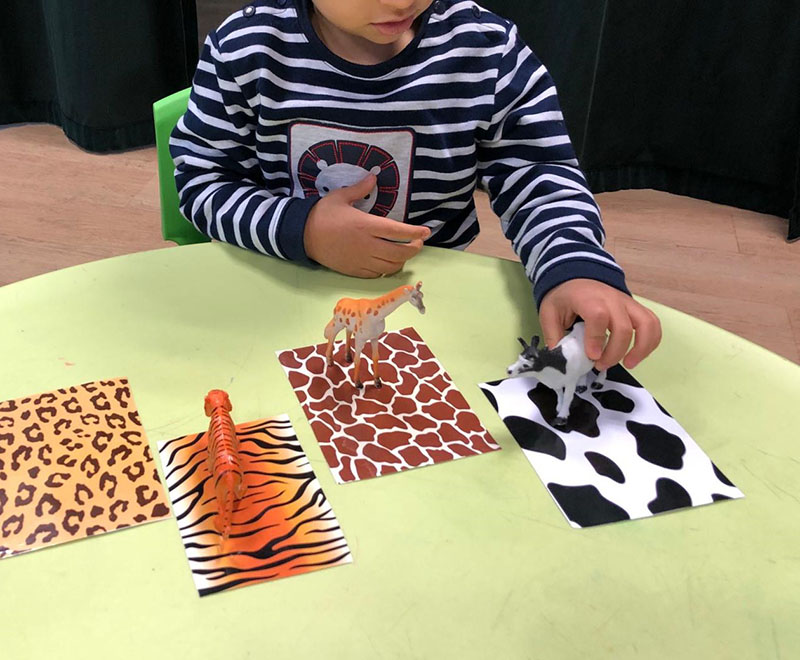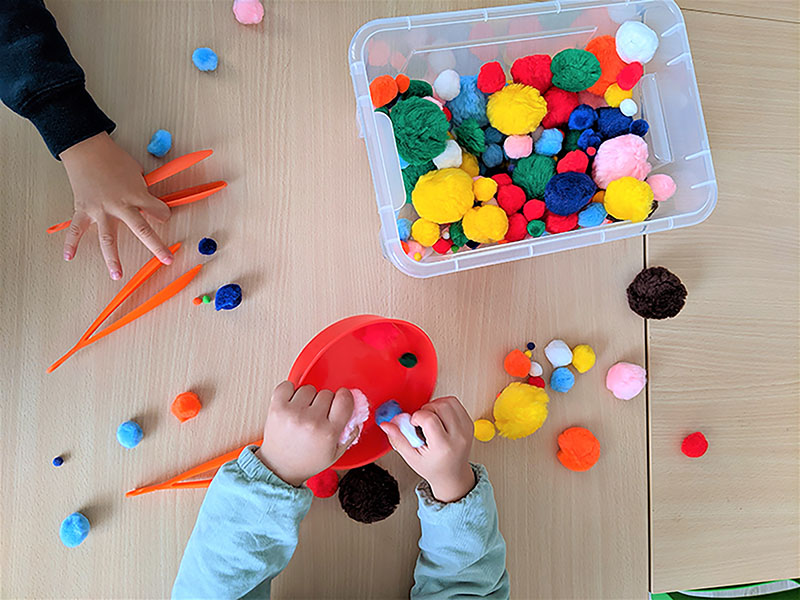 Activities will naturally develop and stimulate human senses.
Circle time, musical immersion, physical exercises, songs, storytelling, and plenty of options to acquire the English vocabulary related to shapes, textures, numbers, alphabets, every-day objects and so on… Children listen, see, engage, actively participate, and keep learning thanks to daily repetition of a carefully designed and bespoke program.
Our pre-school program is a way to open your children to the world through a very bespoke and tailored experience, led by fully qualified and native English-speaking teachers.
Our calendar
Monday
Tuesday
Wednesay
Thursday
Friday
Autonomous tasks

Circle time

Snack time

Numeracy & Geometry

Yoga

Literacy

Dancing & Music

Arts & craft
Numeracy & Geometry

Science

Literacy

Music

Lunch

Tooth brushing

Playground

Literacy projects

Montessori Autonomous Tasks

Numeracy projects

Montessori Autonomous Tasks

Investigative Work & Group Projects

PE

Games & Music

Montessori Autonomous Tasks

Yoga & Games

Montessori Autonomous Tasks

Playground & Snack time

Circle time
Admissions
Do not hesitate to contact us for further information or admissions. We will get back to you!