Preschool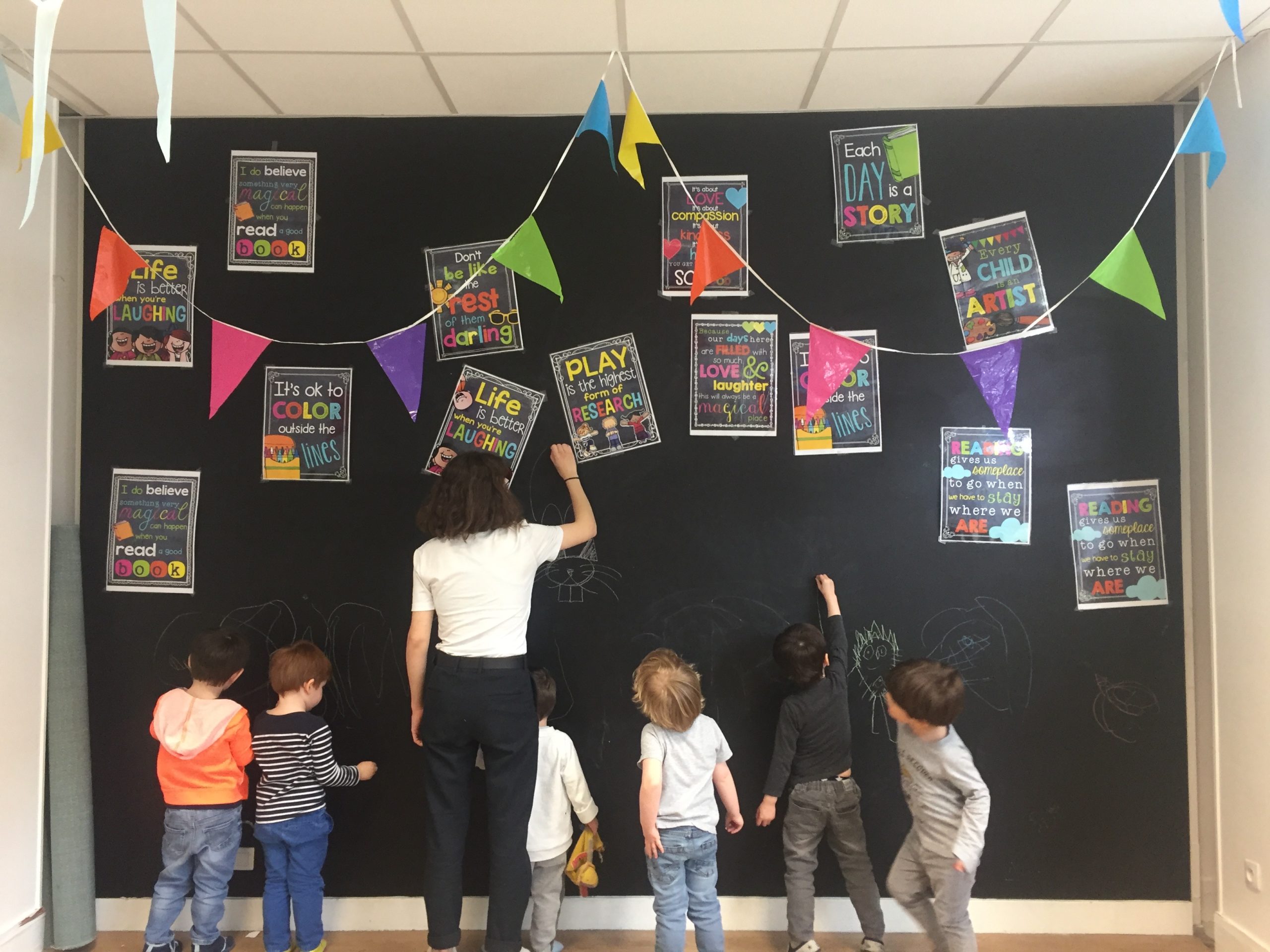 The curriculum and classroom activities at The Garden Academy Preschool meet the different development needs of our growing students each step of the way. This gives your child the opportunity to explore their own passions while guiding them to develop the skills they need to be successful in school and in life.
Whether it be yoga classes and mindfulness, or digging in the dirt for potatoes, we offer a wide range of practical life experiences as well as academic or artistic subjects. The teachers at The Garden Academy Preschool offer the children a vast selection of engaging and enjoyable learning experiences that fuel their appetite for knowledge in a nurturing environment.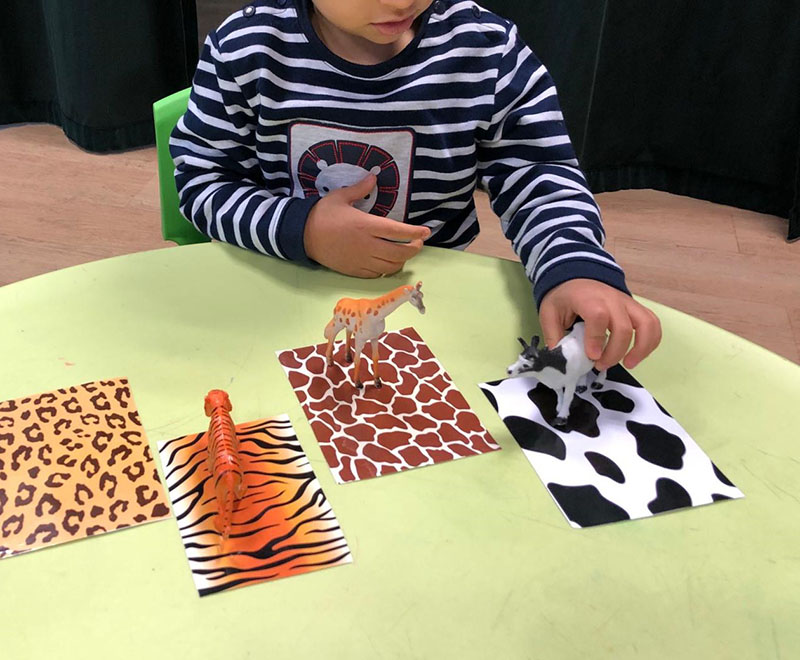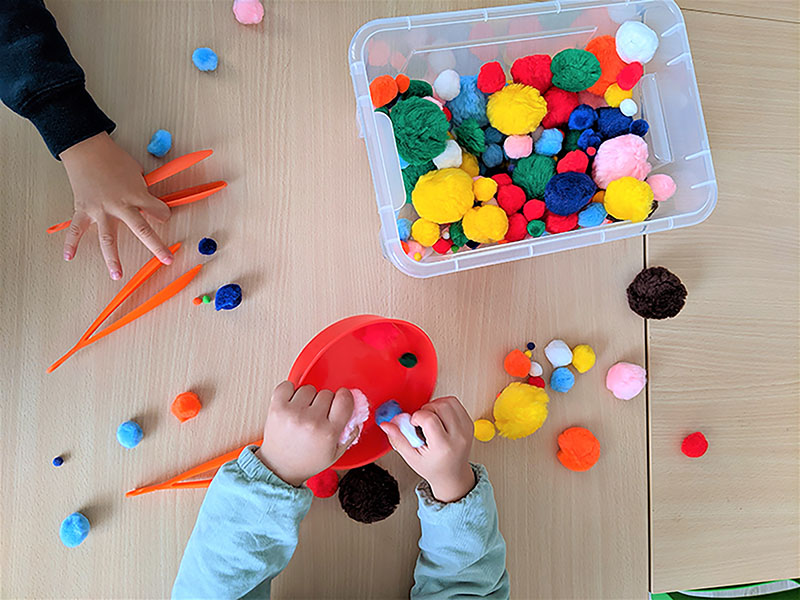 Children's brains are thirsty sponges. Our program aims to satiate this thirst for knowledge with exciting experiences in the English language. At The Garden Academy Preschool, children will do yoga and explore classic storybooks. They will learn phonics, literacy, and foundational mathematical principles.
The Garden Preschool is where 2-3-year-olds have the opportunity to reach their full potential at an age when learning is at its crucial peak. Children are invited into an anglophone environment where learning is fun, where discovery is every day, and where creativity is encouraged!
We believe that children are autonomous individuals who learn best through hands-on, small group experiences and trial and error. Teachers at The Garden Academy Preschool offer opportunities for all children to succeed in an atmosphere of care and feel valued.
Snacks and diapers are provided by the school. A nap time is planned. Children's lunch is to be sent in a picnic lunch box by the parents.
Day : Monday – Friday 8:30 – 4:00/ 6: 30. Mornings 8:30 – 11:45am
Our pre-school program is a way to open your children to the world through a very bespoke and tailored experience, led by fully qualified and native English-speaking teachers.
Our calendar
Monday
Tuesday
Wednesay
Thursday
Friday
Autonomous tasks

Circle time

Snack time

Numeracy & Geometry

Yoga

Literacy

Dancing & Music

Arts & craft
Numeracy & Geometry

Science

Literacy

Music

Lunch

Tooth brushing

Playground

Literacy projects

Montessori Autonomous Tasks

Numeracy projects

Montessori Autonomous Tasks

Investigative Work & Group Projects

PE

Games & Music

Montessori Autonomous Tasks

Yoga & Games

Montessori Autonomous Tasks

Playground & Snack time

Circle time
Admissions
Do not hesitate to contact us for further information or admissions. We will get back to you!