Preschool

2 to 3 years old
The Garden Academy welcomes children between the ages of 2 and 3 years old into our preschool program. Much more than a biligual creche in Paris, this program prepares children for entry into kindergarten in a 100% English speaking environment. It is in a suitable and safe environment that your child will explore their own passions and develop the skills they need to thrive both in school and life. Learning. English will happen naturally thanks to total immersion and highly qualified native English speaking teachers.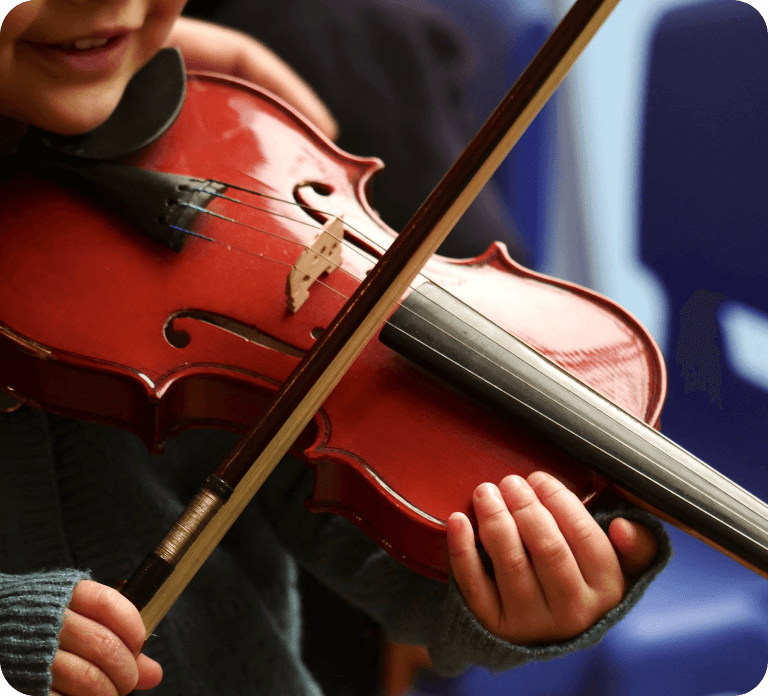 Discovery
Yoga classes, mindfulness meditation sessions, gardening workshops…we offer a wide range of pratical life experiences as well as academic and dartisic subjects. The preschool teachers nourish and develop children's curiosity through exciting, stimulating and positve experiences.
Learning
At 2 years old, children are real little explorers who gradually develop their motor skills and understanding of the world around them. At the Garden Academy, children will practice their motor skills and develop their knowledge through classic and modern stories. They will learn phonics, literacy and basic mathematical principles.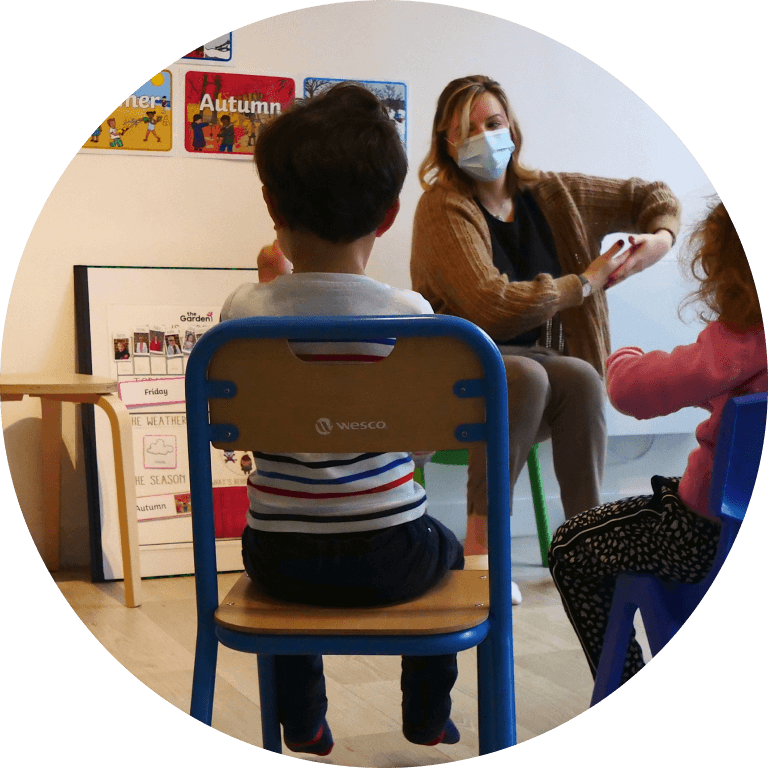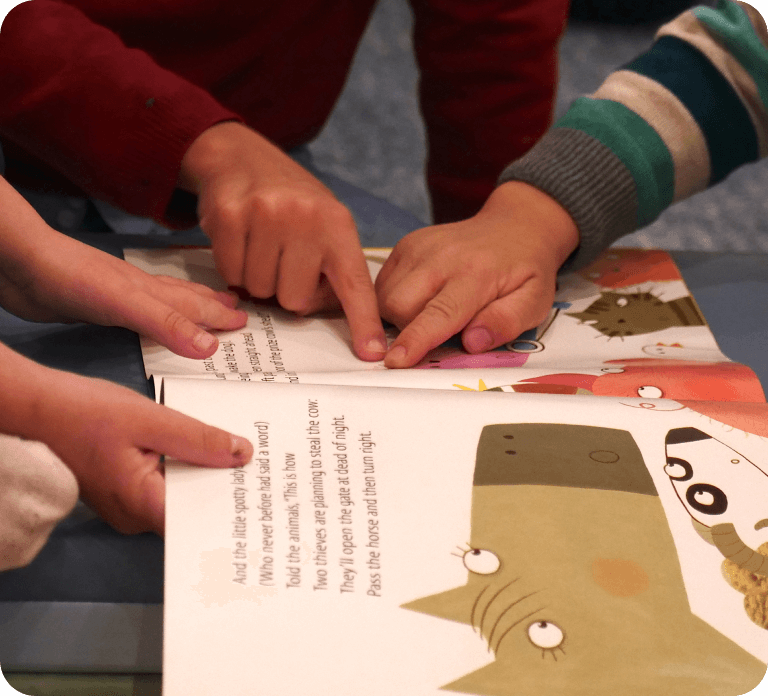 Experimentation
Our program enables children to reach their full potential at an age where learning is at its peak. Our belief is that children are independent individuals who learn more easily through hands on experiences in a small group setting. Our learning methods are active – the children learn while taking part in their learning, as advocated by Montessori pedagogy.
Follow the delvelopment of your child on a daily basis thanks to an application that akkiws teachers to communicate directly with you. Recieve daily news and updates about your child and their day. Your child's daily life will no longer be a mystery to you!
Hours: Monday, Tuesday, Thursday, Friday, 8:30 am to 4:00 pm for a full day program or until 11:30am for a half day program. Services: Children will be offered a snack in the morning, a catered lunch and a snack after naptime. The meals and diapers provided by the Garden Academy are organic to ensure the best for your children.
Our English preschool program is an opportunity for your child to learn about international culture. The program offers all children the possibility to flourish in a positive and stimulatiing atmosphere through tailor- made experiences in a small group setting. We go further than a bilingual school by offering total immersion and. arich educational program.