Extracurricular activities

3 -12 years old
Discover our after school programs, after school and on Wednesday's..
It is easy and accessible to discover or strengthen new language skills with our extracurricular activites during our after school and Wednesday programs. Children are able to take advantage of our positive and playful environment aimed at promoting learning naturally. They can do this regardless of their age or ability in English!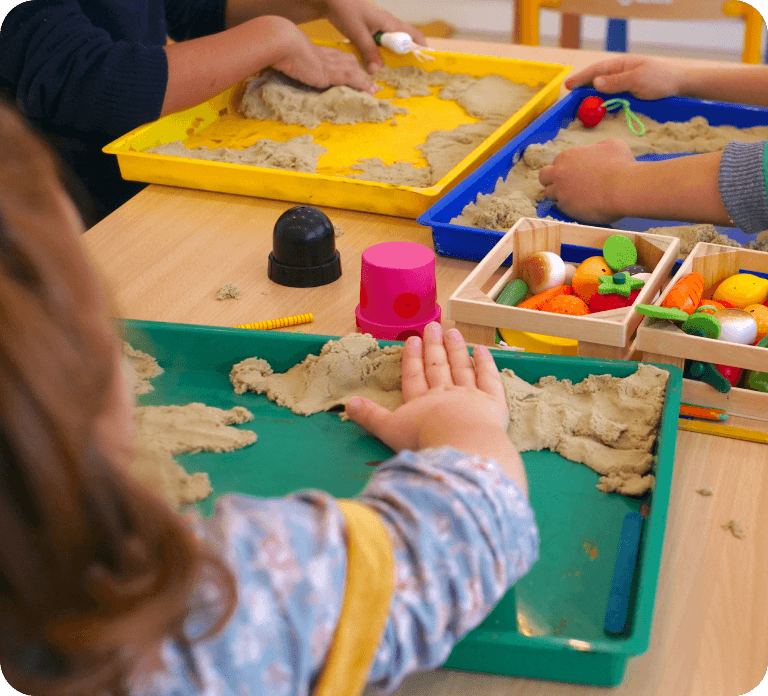 An Optimal Envirnoment for Learning
All extracurricular activities are given in English at our three schools in Paris. Lessons are organized around various hobbies and workshops aimed at stimulating children's curiosity and desire to learn. Our native English speaking team offer each child a totally immersive experience in English language and culture through fun activities and workshops with demanding educational content. This is offered full or half day Wednesday's (morning or afternoon), and after school every day of the week. Animators also work at The Garden to offer artistic and creative workshops to children in the field of music or theatrical expression.
An Opening Into the World
Workshops and activities are entirely designed and delivered by specialized teachers who are trained in active pedagogies within our three schools in Paris. Learning content are developed with the aim of optimizing learning English and other disciplines while creating ideal conditions for each child. The Garden Academy favors the mix of children who come from different educational systems, be it public or private schools, all of which are from diverse backgrounds. The After School program for children, whether after school or on Wednesday's, remains an educational project for families that must align to what The Garden Academy offers.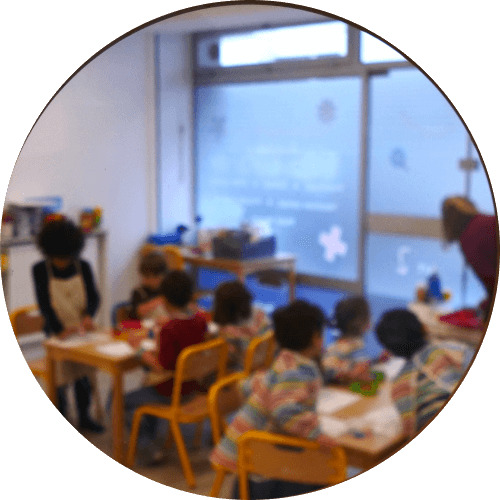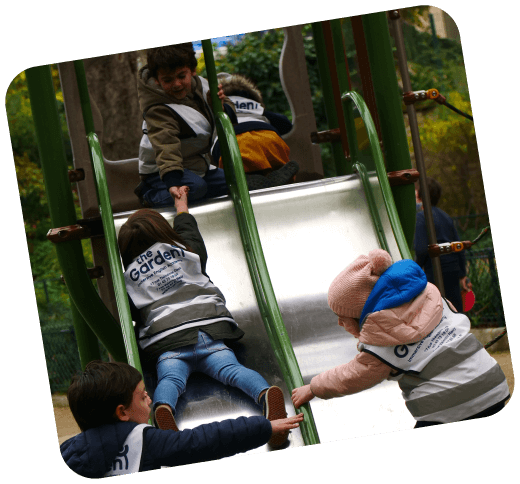 From 3 to 10 years Old for All Ability Levels
The animators of The Garden Academy form small groups according to the age and level of each child. The team gives itself the month of September to access and form groups from all the enrolled children. In the under 6's, there are never more than 8 children. For children older than 6, there are no more than 10 children in a group. Activities and workshops are carried out in small groups which make it possible to define the interests, abilities, and what could be beneficial for them (both in terms of learning and interpersonal skills). Thanks to this personalized approach, the team can measure the progress of each child and determine where each child's needs lie, while sharing progress with their parents. This effective method accompagnies them in their pursuit of learning within The Garden Academy schools.
Learning Through Early Exposure to English
The Garden Academy is committed with each family to at least one school year as the process for learning any language, whether English, German, or chinese, is long. Registrations are made throughout the academic year for the following year. It is necessary for children to learn for several months before showing progress. Just like it takes time for small children to learn to speak, it also takes time to learn a second language. The Garden Academy wishes to provide this time for each child so they can learn naturally without any mental restraints. Children will be able to switch effortlessly between French and English. Thanks to the regularity of these extracurricular activities, children gradually integrate learning by first understanding, and then speaking and repeating small everyday expressions before forming increasingly complex sentences.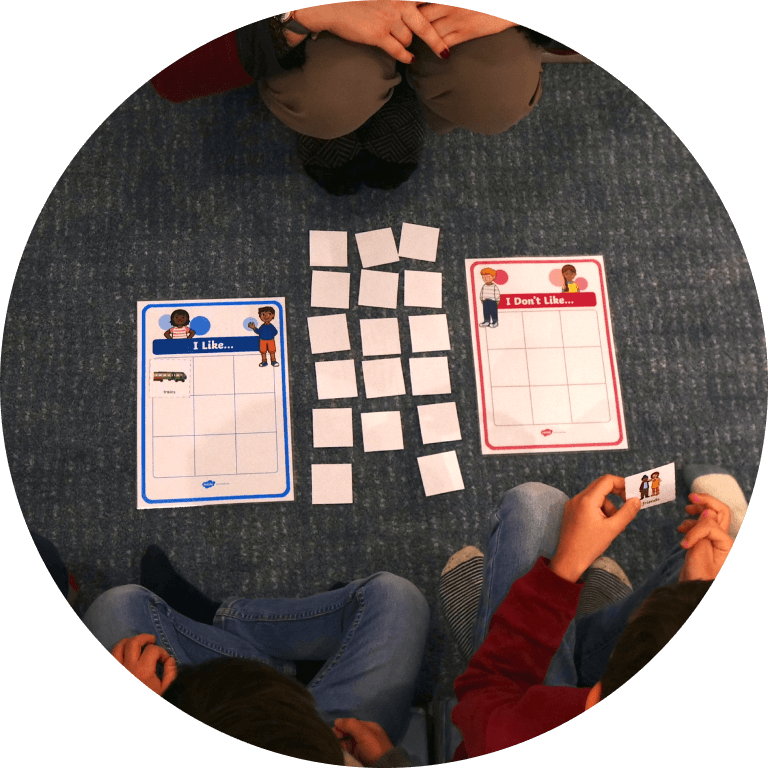 At The Garden Academy, the educational team favors experimentation, autonomy, and decision maling in order to give children the opportunity to fully express themselves in a welcoming environment. Children are learning a language but also acquiring interpersonal skills such as public speaking. These skills will serve them throughout their personal and professional journey.
Monday, Tuesday Thursday, Friday from 3pm or 4:30pm until 6:30pm
Wednesdays from 8:30am until 11:30am or 6:30pm
Pick up is provided from nearby nurseries and elementary schools at our three establishments on Mondays, Tuesdays, Thursdays, and Fridays. Staff members will accompany children from these schools to The Garden Academy center they attend. The after school program provides organic snacks. Parents should provide a packed lunch for our Wednesday program.
Please note: school holidays are not considered extracurricular time. To continue immersion in English during the holidays, you can consider our vacation camp offers (full week).
The Garden Academy also offers
Private English lessons
Vacation camps