Extracurricular activities
3 -10 years old
Discover our after school programs, after school, on Wednesday's and Saturday's morning..
It is easy and accessible to discover or strengthen new language skills with our extracurricular activities during our after school, Wednesday and Saturday programs. Children are able to take advantage of our positive and playful environment aimed at promoting learning naturally. They can do this regardless of their age or ability in English!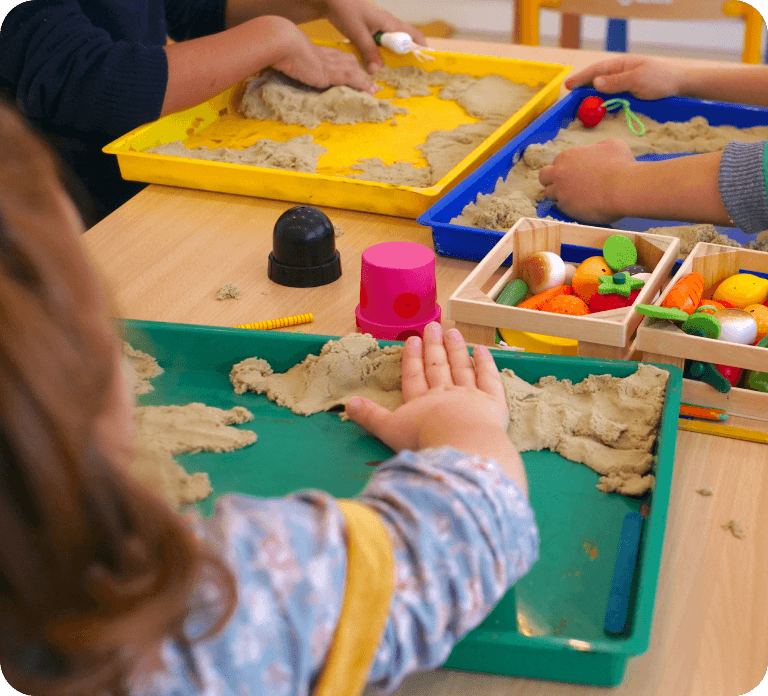 Tailored Workshops & Activities
Our afterschool, Wednesday (half-day or full-day available), and Saturday morning programs are tailor-made around hobbies and workshops that ignite children's curiosity and thirst for knowledge. Our team of native English speakers is here to provide your child with an immersive English experience in a variety of themed activities, including music, theater, and dance!
Qualified & Nurturing Educators
The programs offered at our three schools (Paris 5, Paris 7, Paris 15) are designed and delivered by highly trained educators specialized in active learning pedagogy.
Our learning content is thoughtfully developed to not only enhance English language skills but also to foster an optimal learning environment for every child. We believe in nurturing well-rounded learners who excel in multiple disciplines.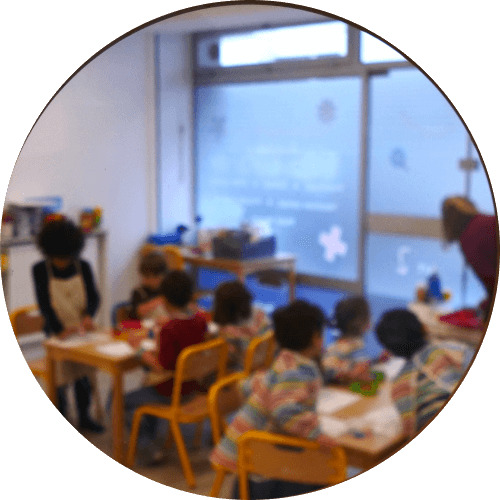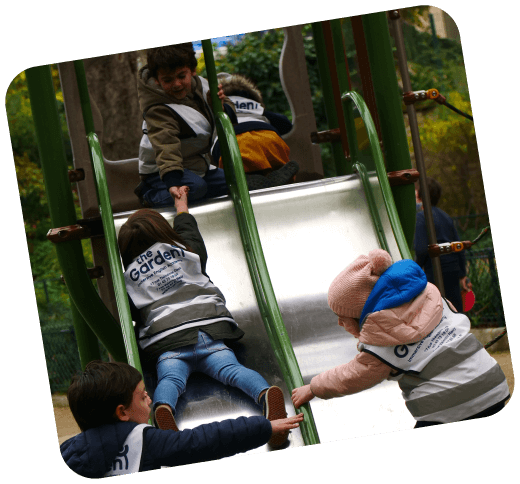 Learning for All English Levels
Throughout the year, our dedicated team is hard at work, forming small, age-appropriate groups for each and every child in our care. We take great care in ensuring that your child is placed in just the right group to nurture their growth.
In these close-knit groups, our team gets to know your child's unique interests and abilities. It's all about crafting experiences that not only boost their learning but also help them build valuable interpersonal skills.
Our personalized approach allows us to track every child's progress closely and identify their specific needs.
Learning Through Early Exposure to English
Mastering a new language is a gradual process, with regular exposure to the new language being a key factor in their learning. Through regular extracurricular activities, your child will gradually absorb the language, first by understanding, then speaking and repeating small everyday expressions, and eventually forming more complex sentences.
With us, your child will blossom into a confident and capable communicator, opening the door to a world of opportunities. Join us in nurturing their love for language and exploration!
Registrations are open throughout the academic year for the following year, allowing your child to join us whenever they're ready to start their language journey.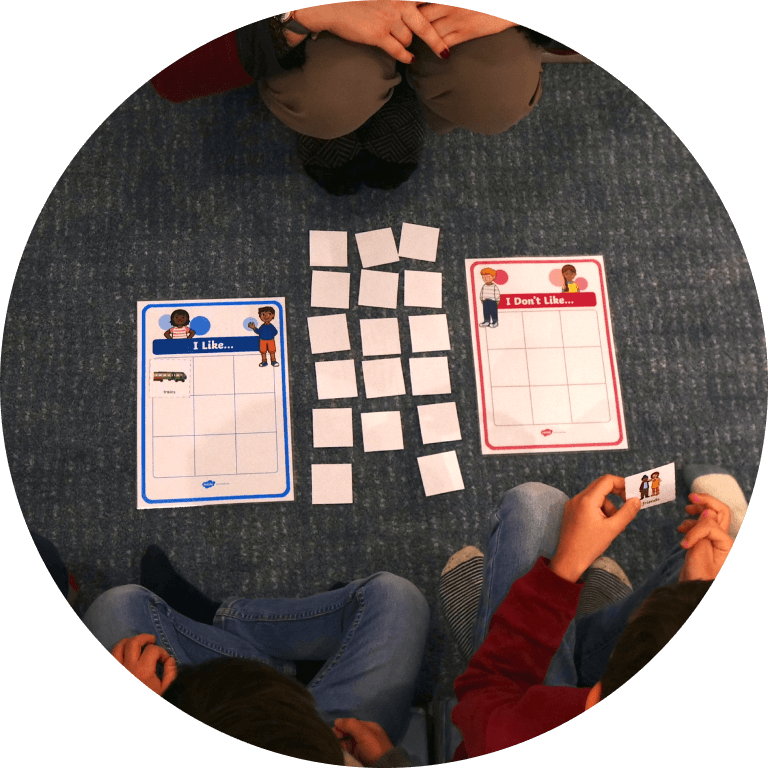 At The Garden Academy, we're all about nurturing your child's individuality and helping them flourish in a warm and inviting atmosphere!
Our dedicated educational team encourages experimentation, fosters autonomy, and empowers decision-making, giving your child the freedom to express fully themselves. It's not just about learning a new language; it's about acquiring invaluable interpersonal skills that they will carry for a lifetime.
Join us in creating confident, expressive, and empowered learners who are ready to take on the world!
Monday, Tuesday Thursday, Friday from 3pm or 4:30pm until 6:30pm
Wednesdays from 8:30am until 11:30am or 6:30pm
Saturdays from 9am until 12:30pm at 15e (Théodore Deck) and 7e (Valentin Haüy)
Pick up is provided from nearby nurseries and elementary schools at our three establishments on Mondays, Tuesdays, Thursdays, and Fridays. Staff members will accompany children from these schools to The Garden Academy center they attend. The after school program provides organic snacks. Parents should provide a packed lunch for our Wednesday program.
Please note: school holidays are not considered extracurricular time. To continue your child's English immersion during the holidays/vacations, check out our vacation camps! 
The Garden Academy also offers
Vacation camps