Extracurricular activities
3 -10 years old
Whether they come to the Academy for an after school workshop, or for a full day on Wednesdays, our students will have any opportunities to develop their Englsh through multiple activities, each more stimulating than the next!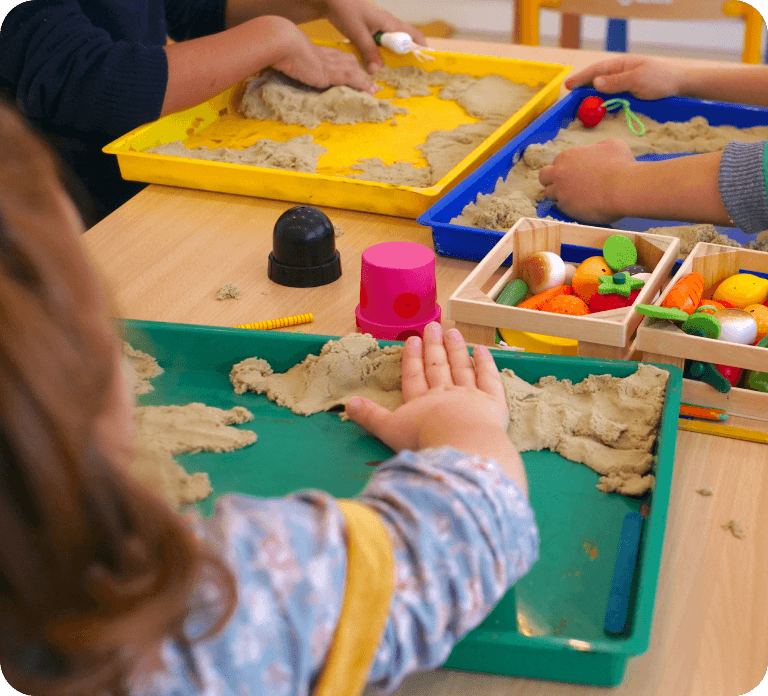 Workshops adapted to each child
Their curiosity will be further stilmulated every day as will their thirst for learning every day. These English workshops (aftershool, Wednesdays and Saturdays) are participatory and interactive. Each child is monitored on a personalized level and they each progress at their own pace.
An opening into the world
Our lessons, worshops and activities are intended and designed for children by teachers specializing in their field. Personalized educational content is designed to provide the most favorable conditions for children in order to optimize the learning od Englsih and other disciplines and also to increase the awareness of the world around them. Children are seen as individuals capable of handling complex, curious and dynamic subjects.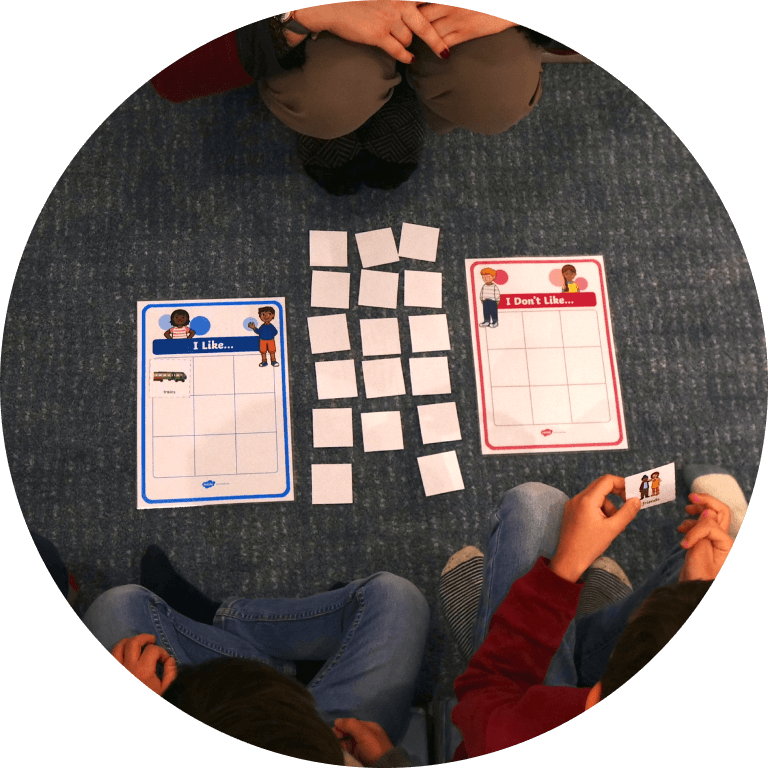 At the Garden Academy, we encourage a critical mind through very inspiring teachings. We guide each child so that they develop a real spirit of curiosity, which they can then cultivate throughout their daily life.
Monday, Tuesday, Thursday and Friday from 3 p.m or 4:30 pm to 6:30 pm,
Wednesdays from 8:30 a.m to 6:30 p.m
Transport is provided everyday at the exit of elementary schools located around
The Garden Academys Parisian establishments to accompany your children to our centers.
The Garden Academy also offers
Private English lessons
Vacation camps