Music lessons
Play,
listen to others,
and listen to yourself.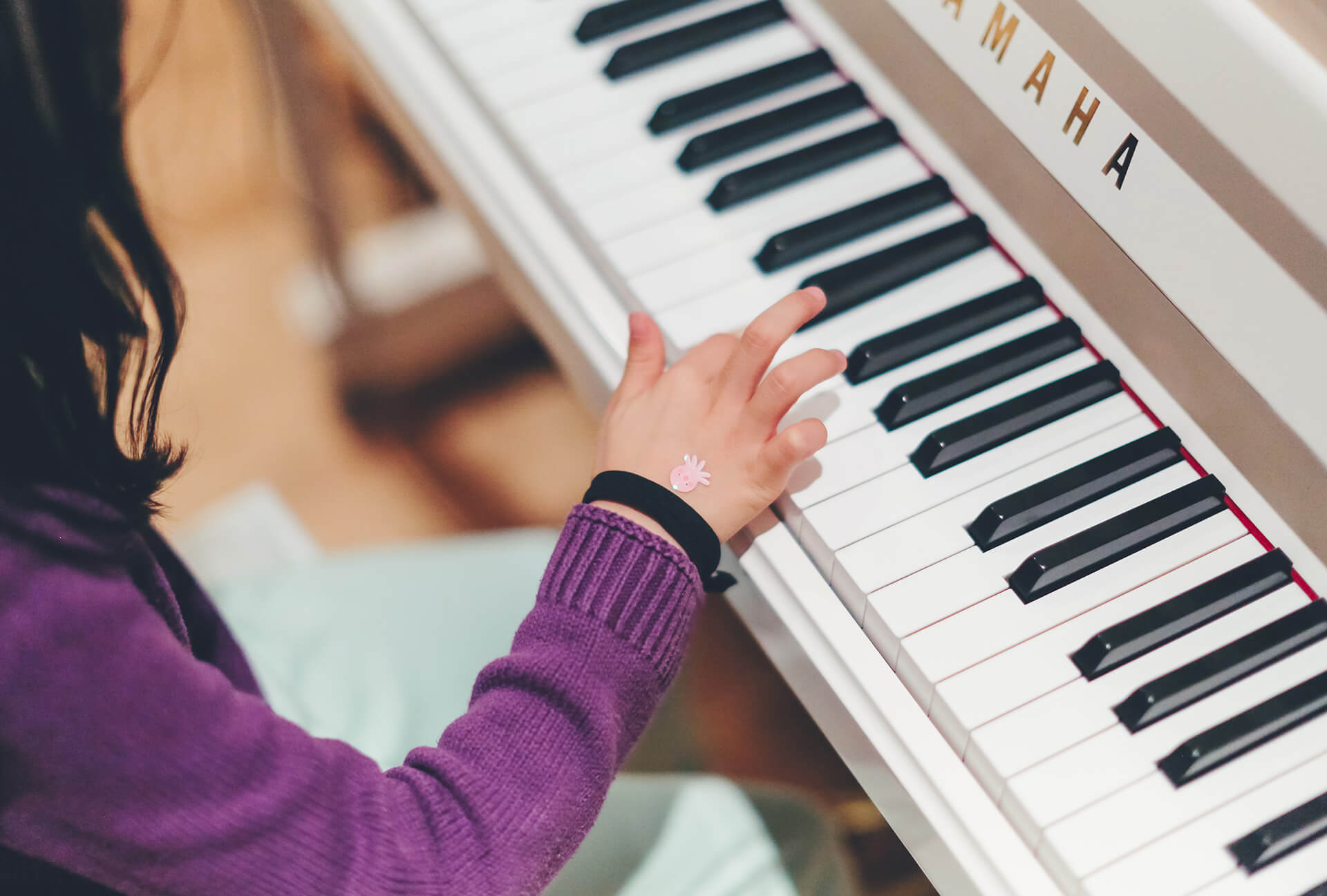 The Garden Academy offers the opportunity for Private Music lessons for those aged 5+ years old: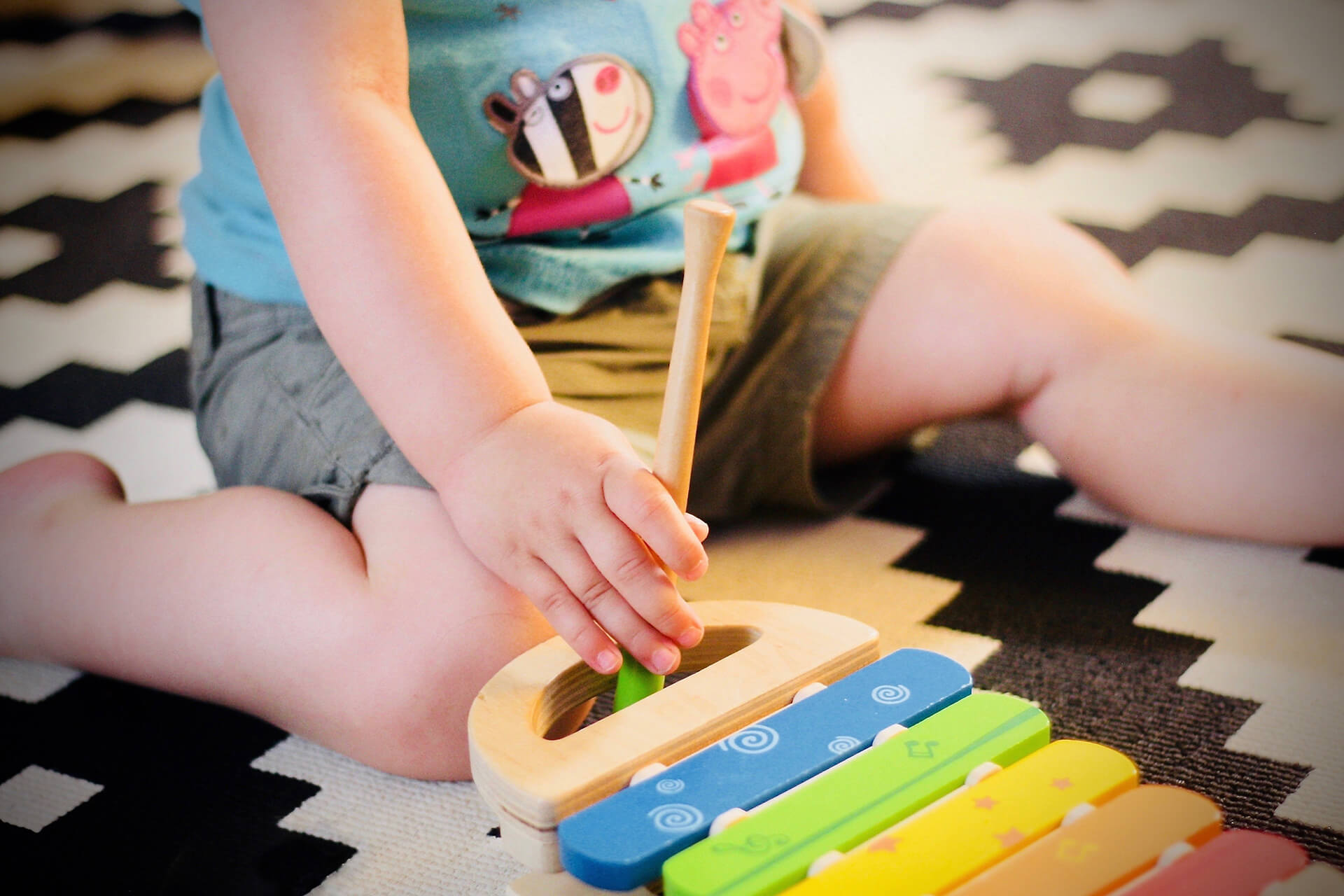 Following the Garden Academy ethos, the methodology is very thorough, and the learning method very personal to allow some fun and excitement throughout the entire learning process.
Students are given constructive and regular feedback during and after each lesson in their music notebook so that they can practice and improve on their own and for their parents to follow their child's progress.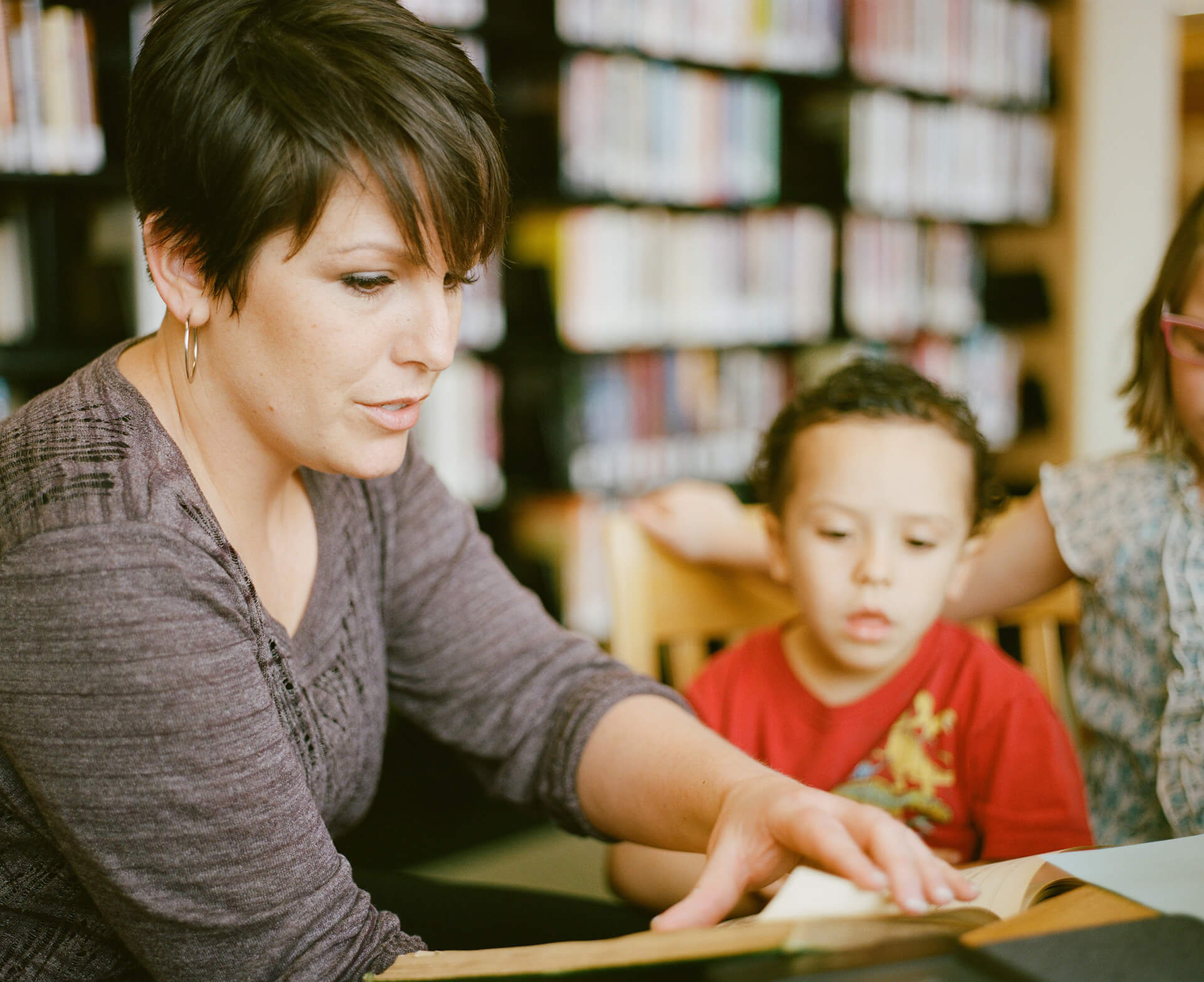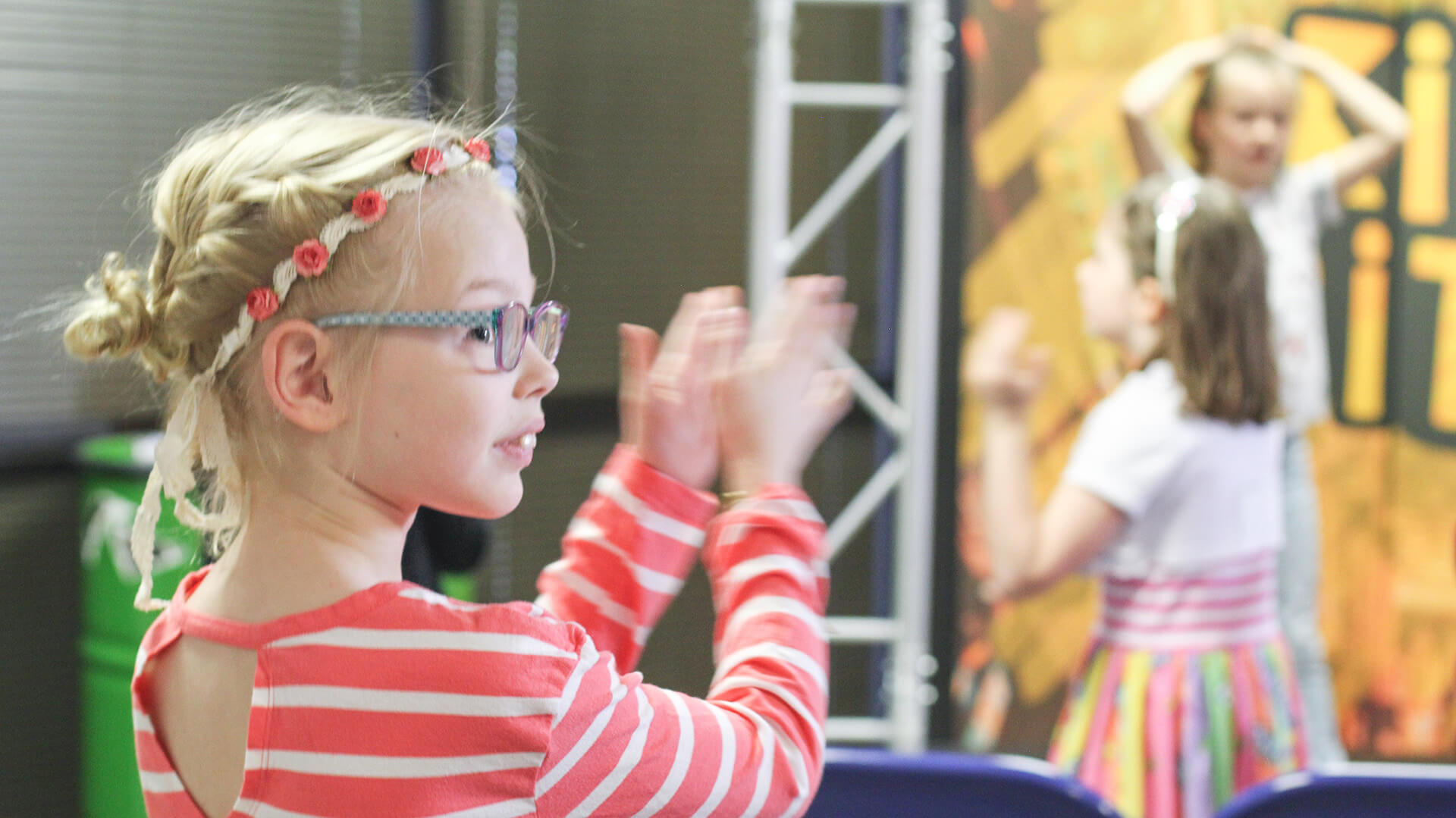 Lastly, and in addition to the lessons, our music teachers devote time to the study of the history of music and each of the composers chosen together with their pupil, which provides the students with a different angle of what music is about.
Admissions
Do not hesitate to contact us for further information or admissions. We will get back to you!