Music lessons
A music-rich experience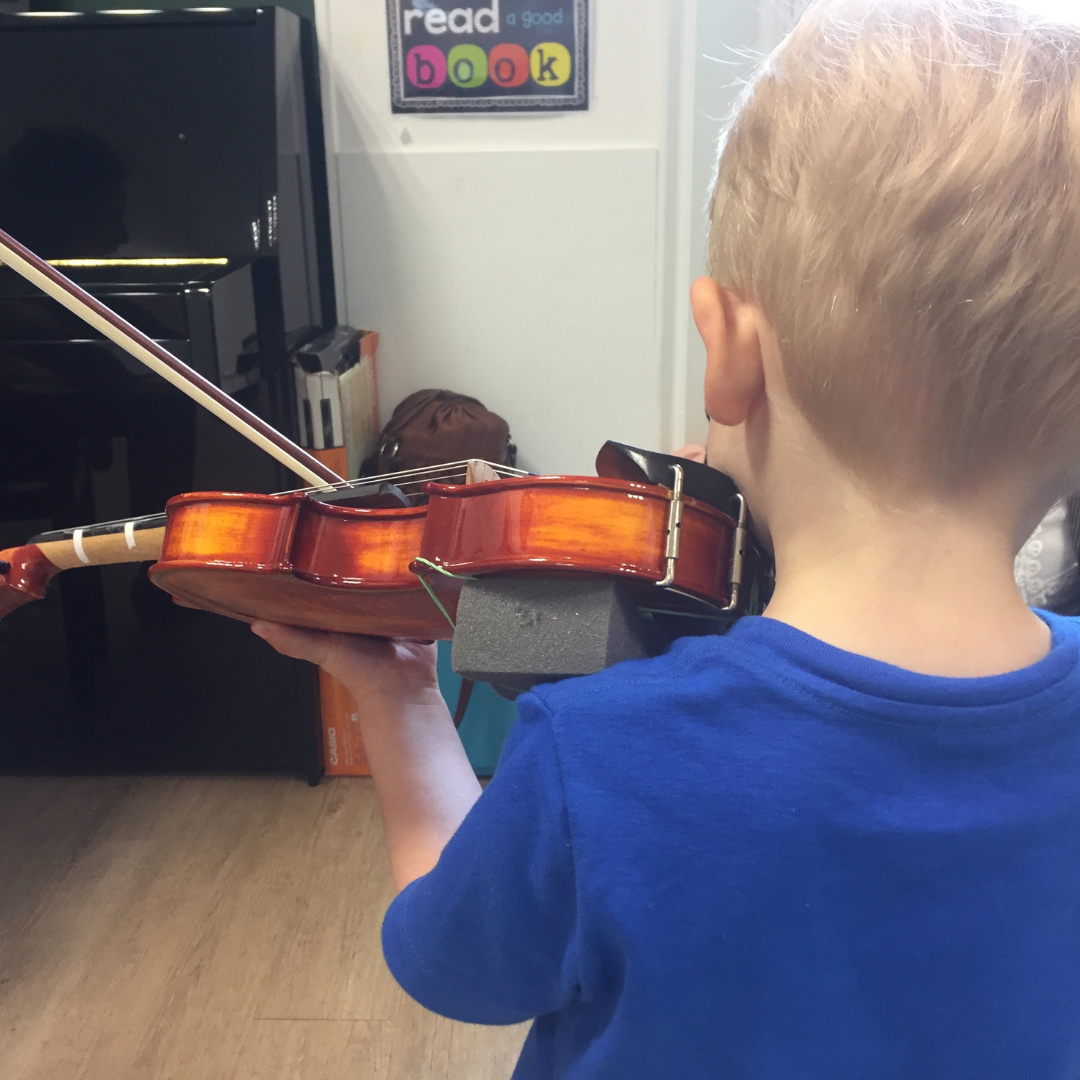 The Garden Academy offers the opportunity for Private Music lessons for adults and children aged 3+ years old: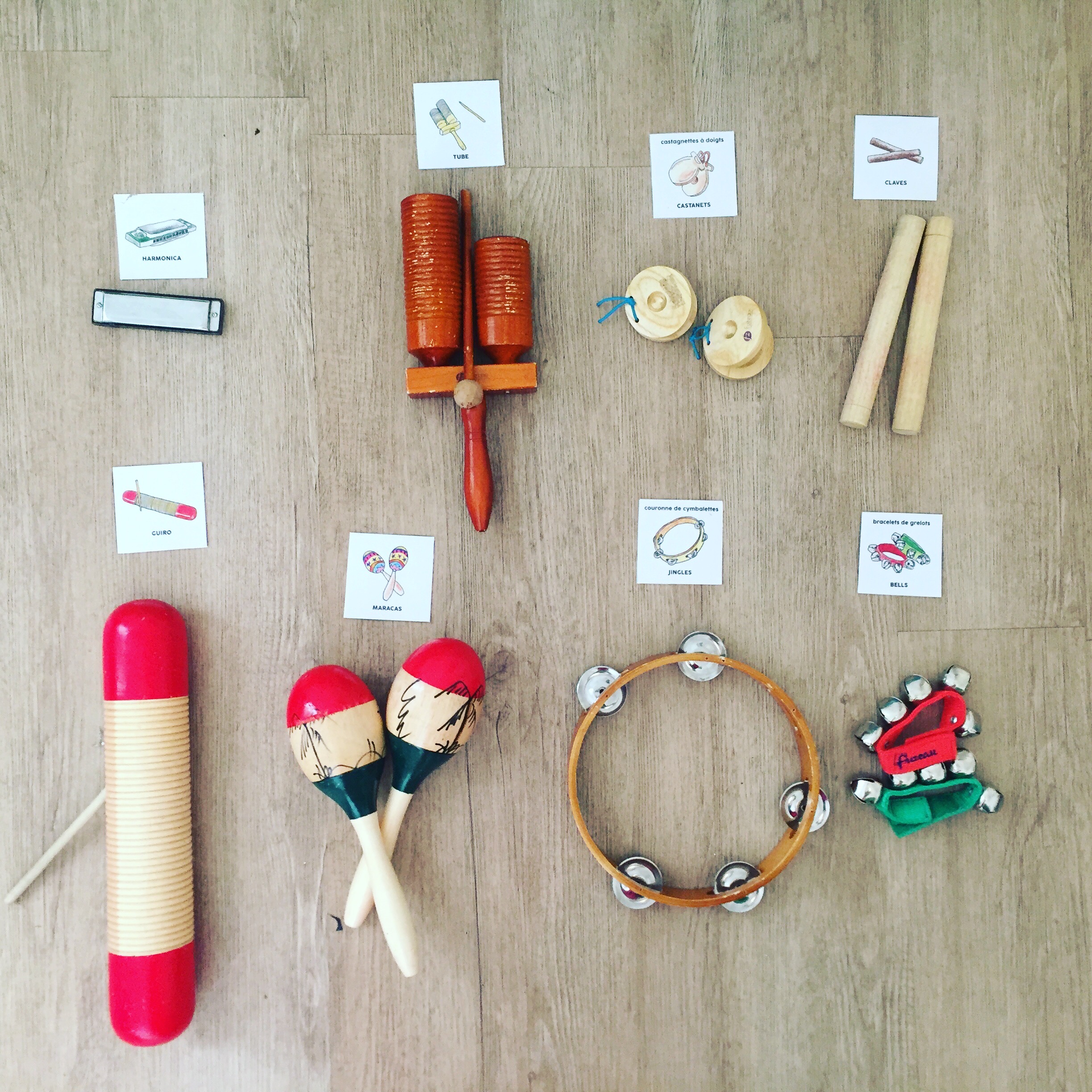 Piglets, Ducklings and Chicks – Ages 3-5
Exploring the basics of piano, percussion instruments & singing
Discovering the basics of notes and the musical staff
Learning songs and dances that promote rhythmic ability and ear training
Cubs & Fawns – Ages: 5-7
Beginner Piano, percussion instruments, and singing
Notes and the musical staff introduction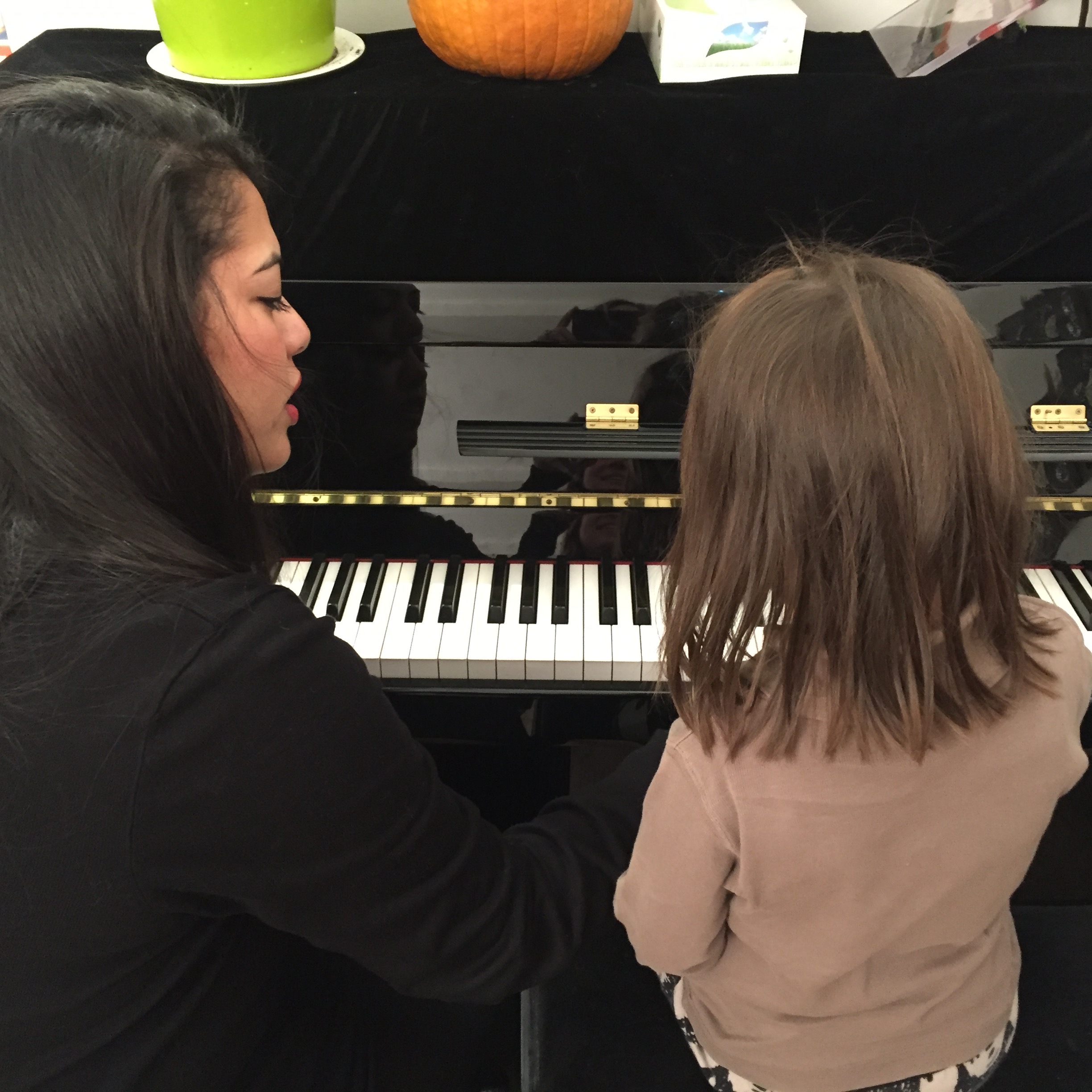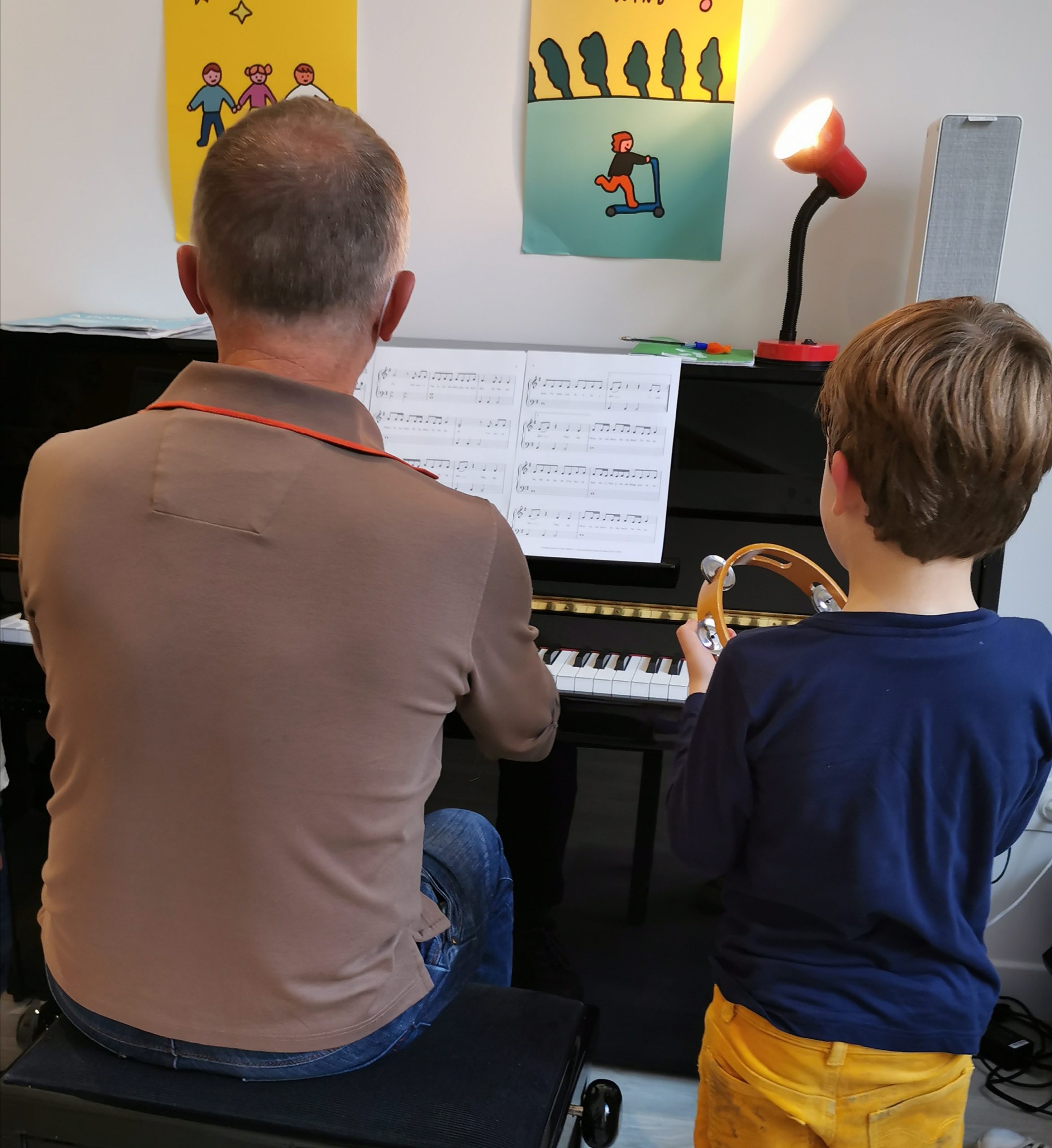 Colts & Eagles – Ages 8-10
Have a basic understanding of introductory rhythms

Music theory

Introduction to the history of music

be able to express musical information in writing

be able to sing simple melodies in one or two parts.
Musical Theatre Program
For ages 5 -10
In addition to this academic program, The Garden Academy is collaborating with their Speech and Drama department to facilitate Musical Theatre. In these lessons, pupils work with using physical and vocal improvisation, effective speaking, scene acting, character building, and teamwork. Pupils will learn how to trust their bodies, their instincts, and enrich their English skills and vocabulary. These lessons work on confidence-building group collaboration through acting and song.
Preschool and Kindergarten
| Musical Mondays | Technology Tuesdays | Wonderful Wednesdays | Theatrical Thursdays | Fun Fridays | Super Saturdays |
| --- | --- | --- | --- | --- | --- |
| | 10h30-11h15 | | | 10h30-11h15 | |
After School Music Workshops
Musical Mondays
Technology Tuesdays
Wonderful Wednesdays
Theatrical Thursdays
Fun Fridays
Super Saturdays
17h00-17h45

17h45-18h20

15h30-16h30

17h00-17h45

17h45-18h20

14h00-15h00

15h00-16h00

17h00-17h45

17h45-18h20

17h00-17h45

17h45-18h20

17h00-17h45

17h45-18h20

9h40-10h30

10h45-11h30

11h30-12h30
Admissions
Do not hesitate to contact us for further information or admissions. We will get back to you!