Registration for Spring Vacation Camps is Open!
Les inscriptions pour les stages de vacances de printemps sont ouvertes!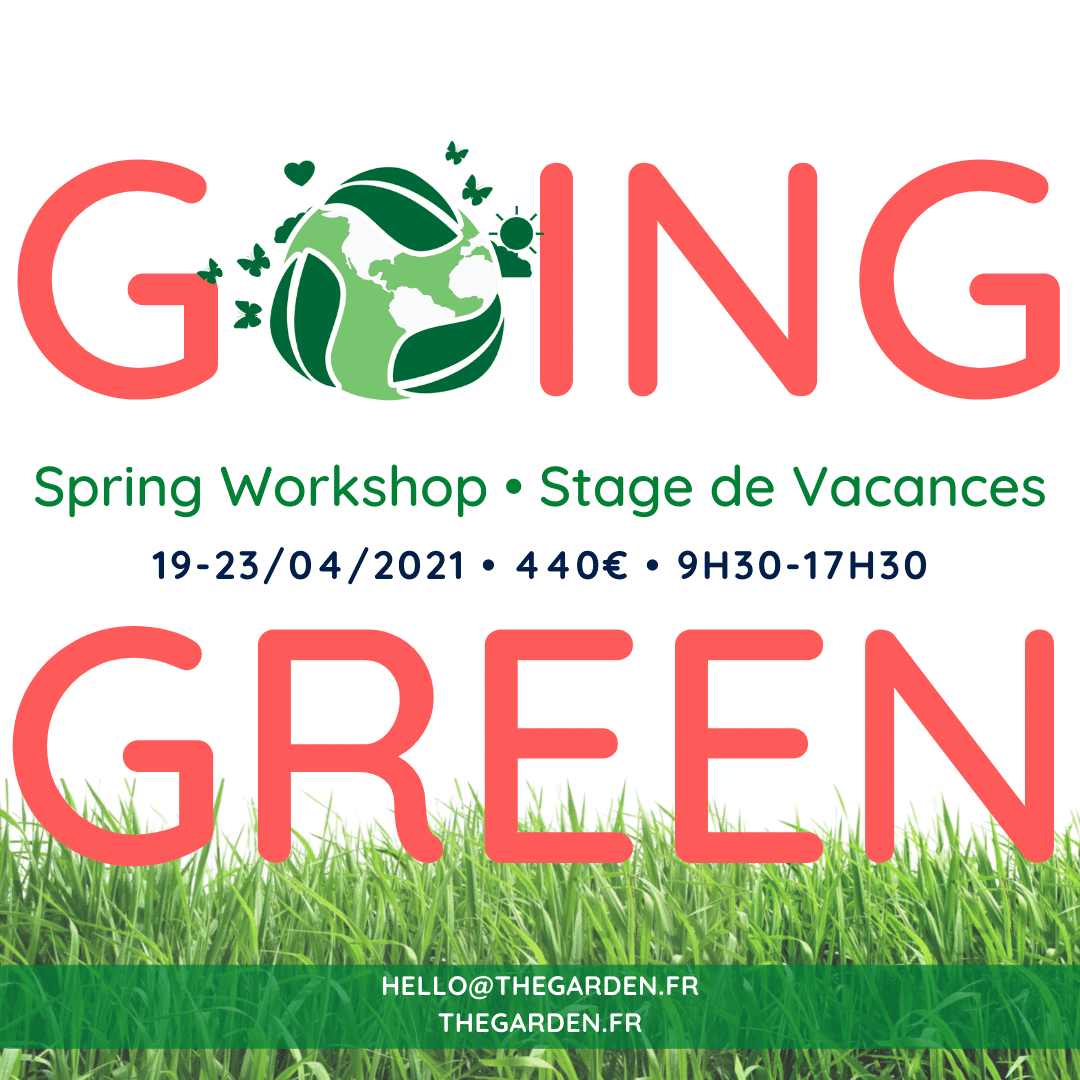 The Garden Academy's Go Green Spring Workshop encourages children to practice good habits to help preserve the environment for future generations. The aim is to equip children with the skills to easily continue good practices in their everyday lives!
We will also be hosting the Wild Wild West Vacation workshop for children this April. Your child will have the opportunity to embark on a cultural discovery of the western history of America all while learning the English language throughout the week!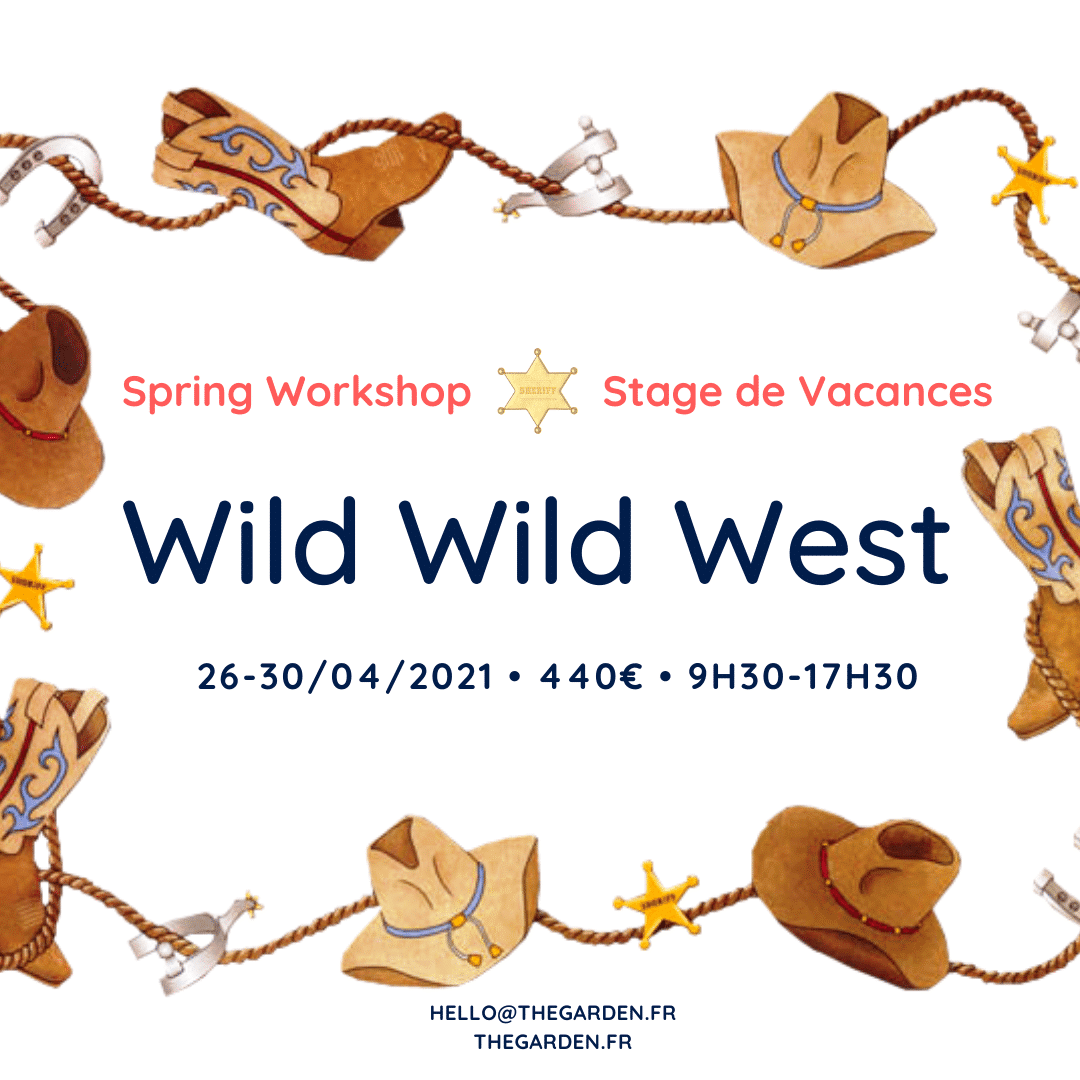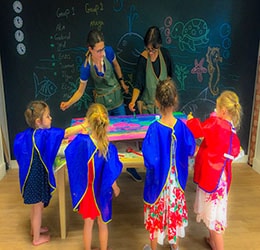 With our engaging music and arts program, each student will enjoy learning while participating in fun activities that are geared towards bilingualism in a natural and fun way. Plan ahead and secure your child's place by registering for the Spring Vacation Camps today!
Email us at hello@thegarden.fr to enrol!
 Workshop Programs:
Matinees (8h30-11h45) 300€
Full day workshop 440€