Registration for Winter Vacation Camps is Open!
Les inscriptions pour les stages de vacances d'hiver sont ouverts!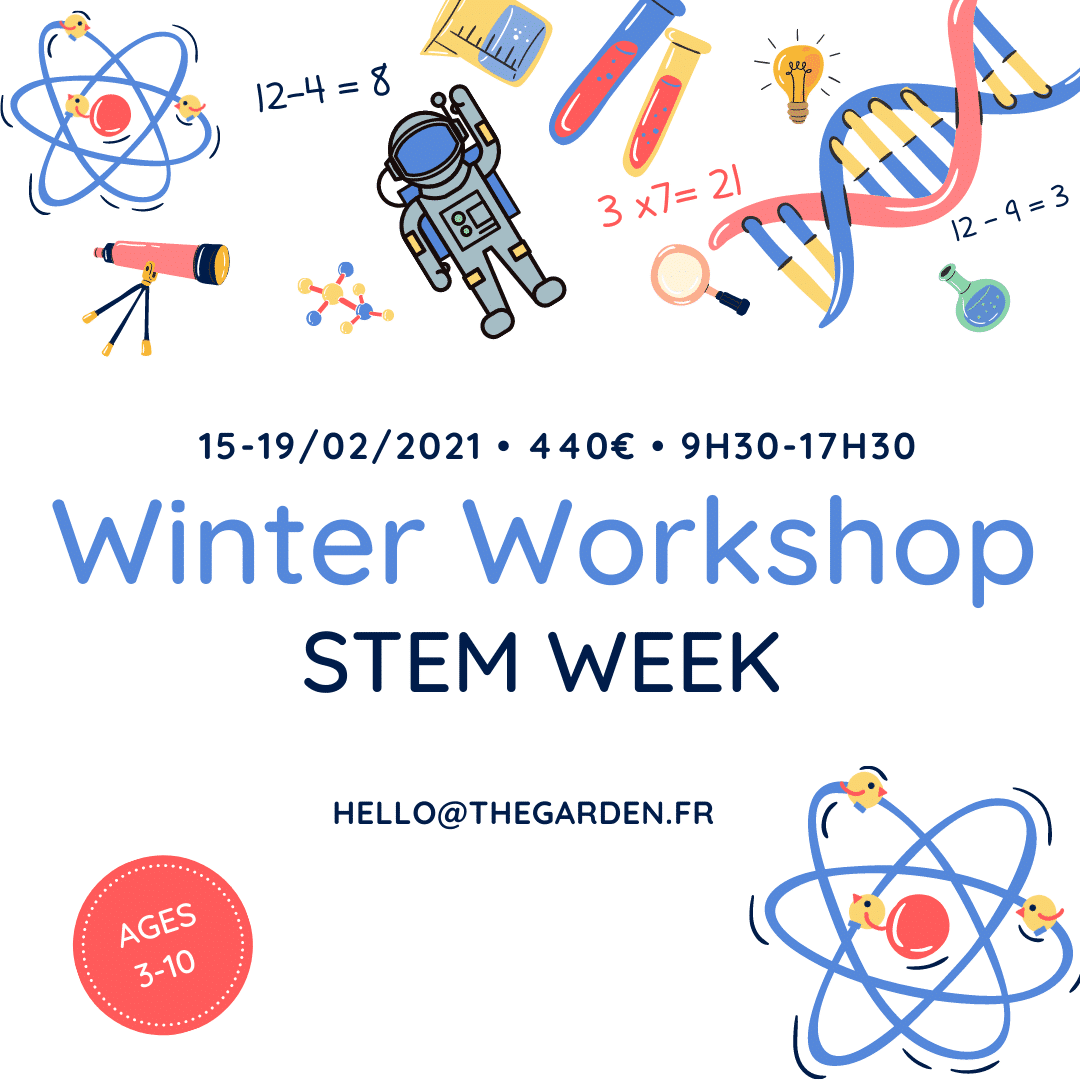 The Garden Academy's STEM Week Winter Workshop will stimulate each child's creative and innovative thinking through STEM education while they become immersed in the English language!
Le stage d'hiver STEM Week de la Garden Academy stimulera la pensée créative et innovante de chaque enfant grâce à l'éducation STEM tout en l'imprégnant de la langue anglaise!
We will also be hosting an Amazon Rainforest vacation workshop for children this February. Your child will have the opportunity to take an adventure through the Amazon discovering various plants and animals in the English language throughout the week!
Nous organiserons également un stage de vacances Amazon Rainforest pour les enfants en février. Votre enfant aura l'occasion de partir à l'aventure à travers l'Amazonie à la découverte de divers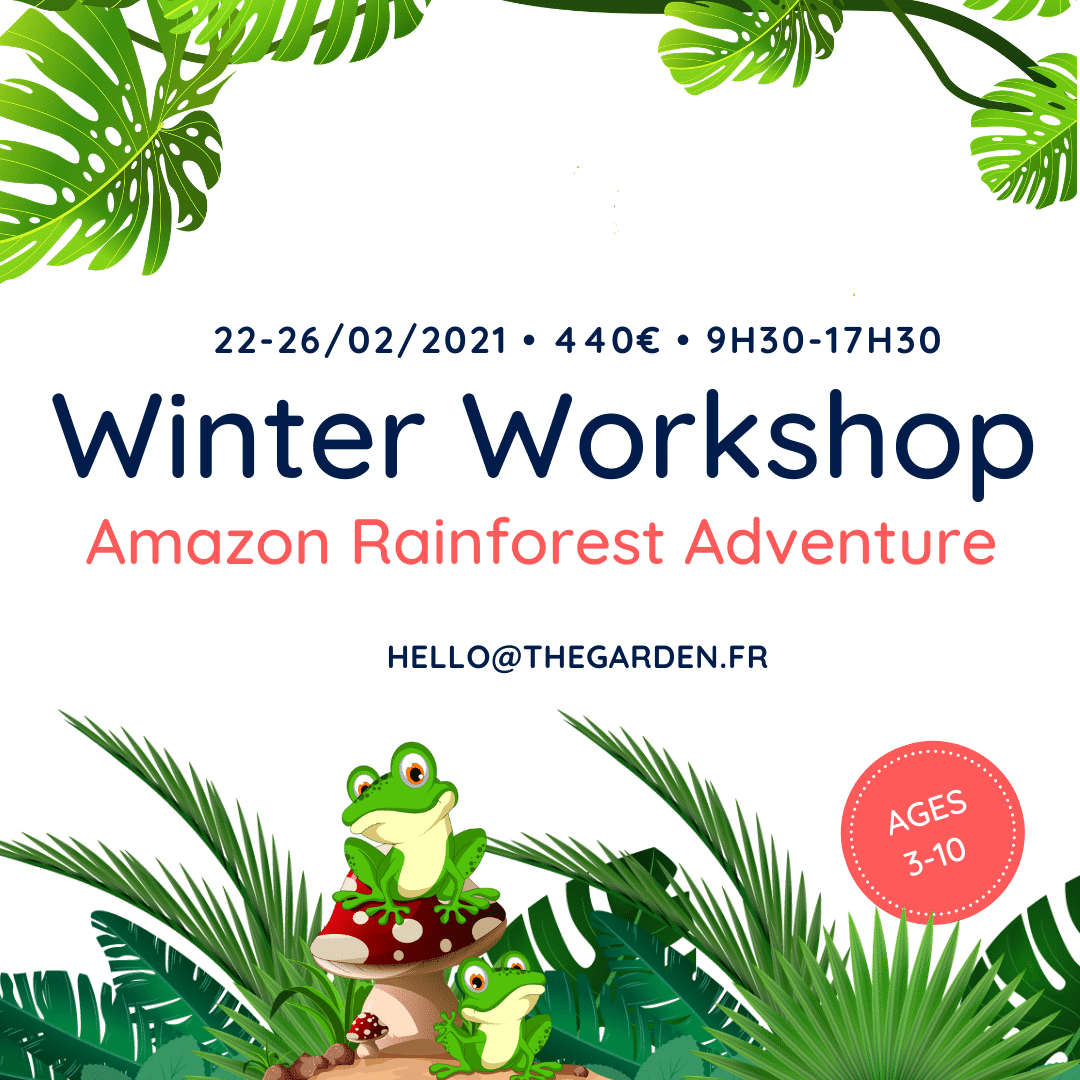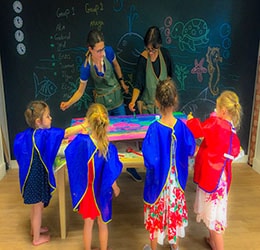 With our engaging music, art, English classes each student will work towards bilingualism in a natural and fun way.
Avec nos ateliers de musique, d'art et d'anglais, chaque élève travaillera le bilinguisme de manière naturelle et amusante.